We Don't Just Clean, We Care!
Upholstery Cleaning Molalla, OR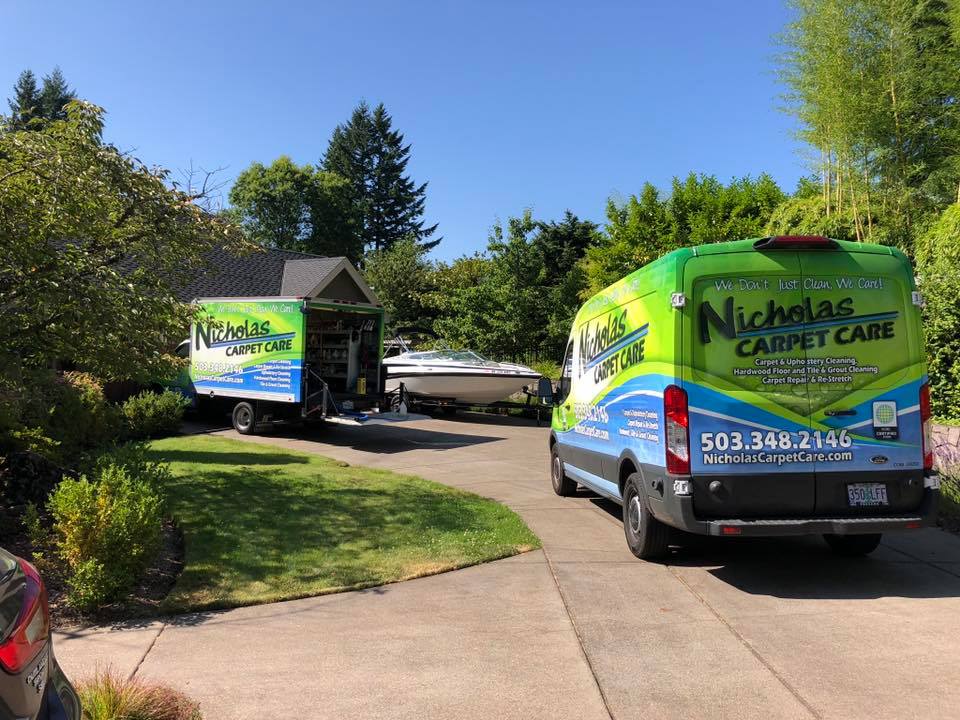 Top-Rated
Upholstery Cleaning in Molalla, OR
Nicholas Carpet Care LLC is the trusted name for your upholstery cleaning needs. With being in business for three decades, our trained and skilled team has what it takes to deliver excellent results. We proudly offer convenient residential and commercial upholstery cleaning in Molalla, OR, and we look forward to exceeding your expectations with our upholstery cleaning services, results, and customer service.
At Nicholas Carpet Care LLC, we use top-of-the-line equipment and upholstery cleaners to ensure that your home or business gets the quality cleaning they need and deserve. The purpose of our upholstery cleaning is to not only improve the appearance of your furniture but to also extend its lifespan. This means that your furniture will not only look clean, but it will actually be clean. During the process, we will treat your furniture with the utmost respect, as we understand that even the slightest mistake could damage your upholstery. Our team of couch-cleaning experts takes precautions to avoid any errors, and we also use an eco-friendly cleaner that is gentle on your furniture.
Searching for
Furniture Cleaning Near Me?
When looking for upholstery cleaning near me, it's important that you find a company that makes the furniture cleaning process an easy one. To begin our process, we will thoroughly evaluate your furniture to determine the most accurate method to approach when cleaning your furniture and also which cleaning agent to use. We will then use a hot water extraction technique to fully clean your furniture and give it a refreshed look. We also offer a dry extraction process. This is where we use a high-powered vacuum to extract dust from your furniture. You can trust that our services will be quick but effective.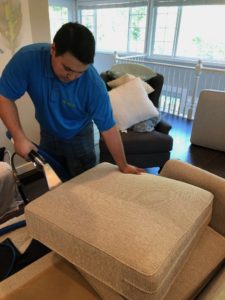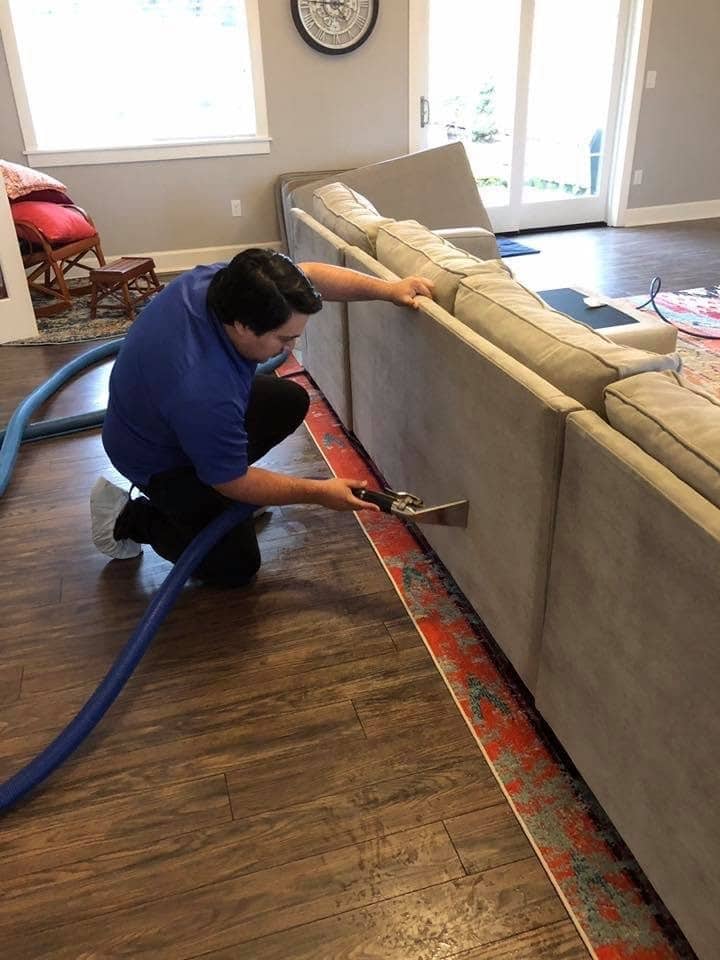 Expert
for Furniture Cleaning in Molalla, OR!
Your furniture goes through quite a bit. It collects dust, endures stains, sticky fingers, allergens from your pets, and more. When your furniture becomes full of allergens and pollutants, it can cause issues with your health. Mold spores, dust, dirt, odors, and pet dander can become trapped in your furniture, and when they are released into the air they can trigger your allergies and asthma. When these build up, it can cause your furniture to look dirty, dingy, worn, and even smell. Your furniture is an investment and in order to protect your investment and promote longevity, make sure you keep up with routine cleanings and regularly vacuum your furniture.
Call Today
for Furniture Cleaning in Molalla, OR!
Has it been a while, if ever, since you've had your upholstery cleaned? Nicholas Carpet Care LLC provides high-quality, dependable, and convenient residential and commercial upholstery cleanings you can count on. We stay up-to-date on new and innovative methods, techniques, and equipment to provide you with the best results possible. We strive to provide our customers with 100% satisfaction. It's important to us that you have a great experience when working with us, and we aim to become your go-to company for all of your upholstery cleaning needs. For more information regarding our upholstery cleaning service or the other services we offer, contact our team in Molalla, OR, today!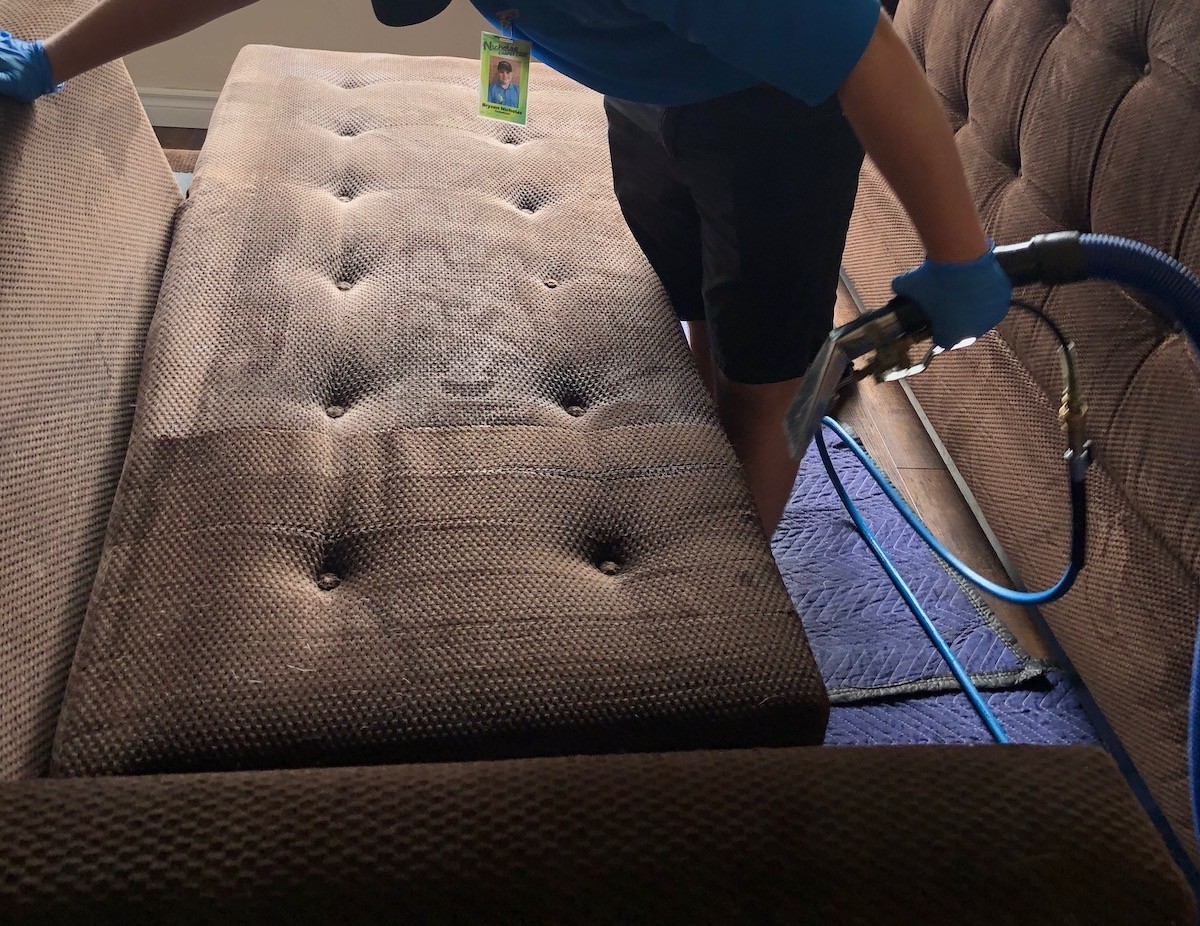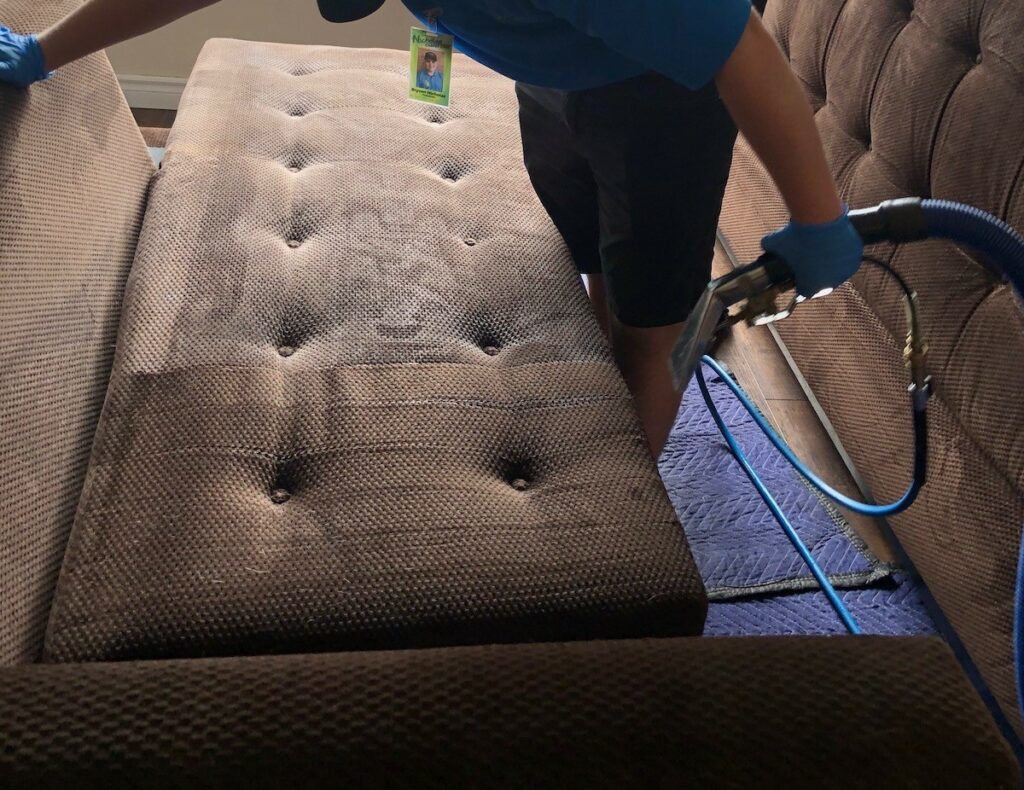 We hired *COMPANY NAME* for *SERVICE* and couldn't be happier with their service! From start to completion they were professional, on time, friendly, and were a pleasure to work with.
We couldn't be happier after the *SERVICE* service from *COMPANY NAME*. We will definitely be hiring them again in the future.
*COMPANY NAME* did an amazing job on our home. We would definitely recommend this company to anyone looking for professional *SERVICE*!
I highly recommend *COMPANY* to anyone who's looking for *SERVICE*. They were very thorough and reasonably priced as well!