We Don't Just Clean, We Care!
Carpet Cleaning Molalla, OR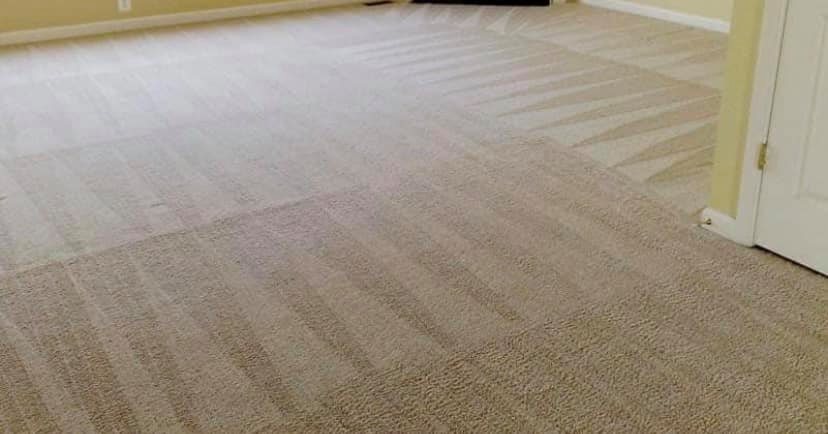 Top-Rated
Carpet Cleaning in Molalla
You can keep the carpet in your home or business in great condition by trusting Nicholas Carpet Care LLC to thoroughly but carefully clean it for you with our highly-rated carpet cleaning services. We use top-quality equipment and carpet cleaner to ensure that your carpet gets the deep cleaning it needs.
At Nicholas Carpet Care LLC, we are a trusted family-owned carpet cleaning company that has over three decades of experience. We take pride in the results we provide our customers with our convenient carpet cleaning in Molalla, OR. We also offer a variety of services, such as; grout and tile cleaning, upholstery cleaning, carpet repair, and more. Our aim is to build your trust and become your trusted company for your carpet cleaning and repair needs.
Your carpet is vulnerable to dirt, grime, pet dander, odors, stains, damage, etc. Whether food has been spilled on your carpet or someone tracked mud on their shoes in your home or business, your carpet goes through a lot. It's not uncommon for homeowners or business owners to try to scrub the stain or dirt away, but that doesn't always work. This is where our team comes in. With our equipment, techniques, and products, we will be able to clean your carpets better than household products can with a deep but careful cleaning to avoid causing damage to your carpet.
We also offer Carpet Repair, Tile and Grout Cleaning, and Upholstery Cleaning.
Searching for
Carpet Cleaning Near Me?
When you neglect to keep up with carpet maintenance like vacuuming and regular carpet cleanings, your carpet won't last long. Even if you can't physically see the dirt or dust on top of your carpet, the real stuff to worry about is usually the things you can't see. This is typically dust mites, bacteria, pet dander, allergens, etc. These particles can also cause health issues when neglected. They can upset a loved one's allergies or asthma. Carpet that is dirty can also cause rashes, itchy skin, and more. Routine cleanings and regular maintenance will keep your carpet and your loved ones healthier.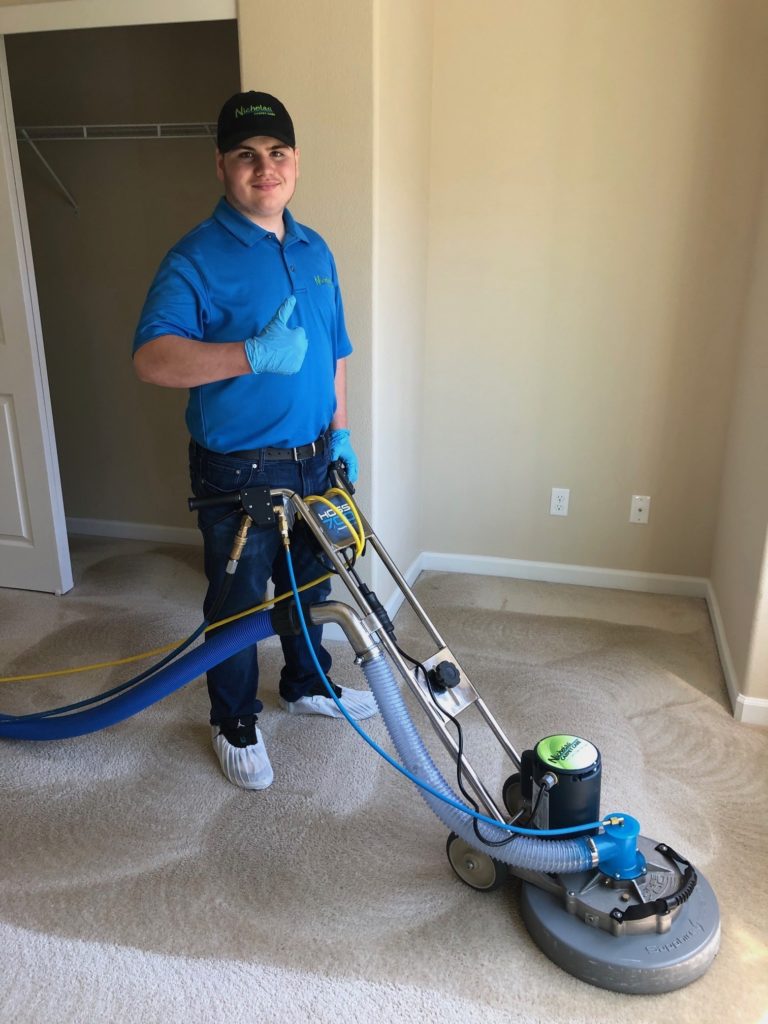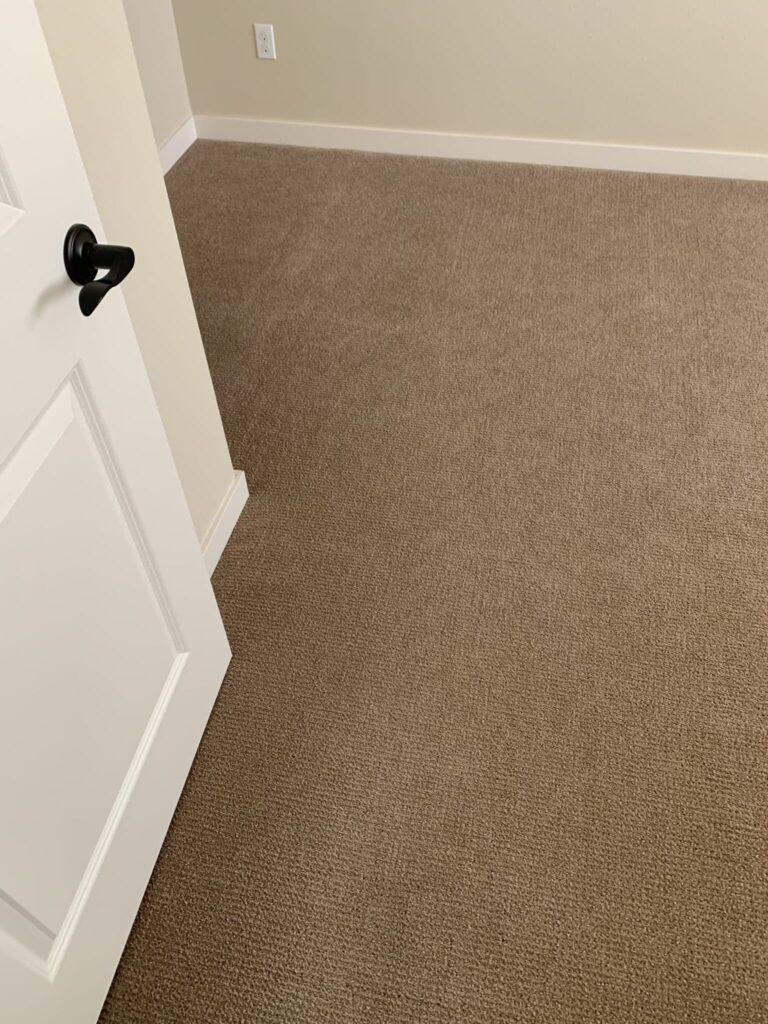 Expert
Carpet Cleaning Molalla, OR Residents Trust
Your rug is a staple piece of your home or business. The purpose of an area rug is for them to add a pop of color to a space. However, if they are dirty, the color appears to be dingy, or it has a distinctive odor, they could stand out for the wrong reasons. Our rug cleaning service allows us to restore the color of your rug and make it look as good as new. We will thoroughly inspect your carpet and rugs to determine which method and products to use to carefully but efficiently tackle this job for you. We respect your time, which is why we work diligently but quickly in order for us to get out of your space in a timely manner.
Call Today
for Carpet Cleaning in Molalla, OR!
If you've been looking for carpet cleaning near me, look no further than Nicholas Carpet Care LLC. We proudly offer convenient and affordable carpet cleaning services so that you will be 100% satisfied with the outcome. We aim to provide your home or place of work with a healthier and cleaner environment with our carpet and area rug cleaning services. To learn more about the services we offer, make sure you get in touch with our team in Molalla, OR, today!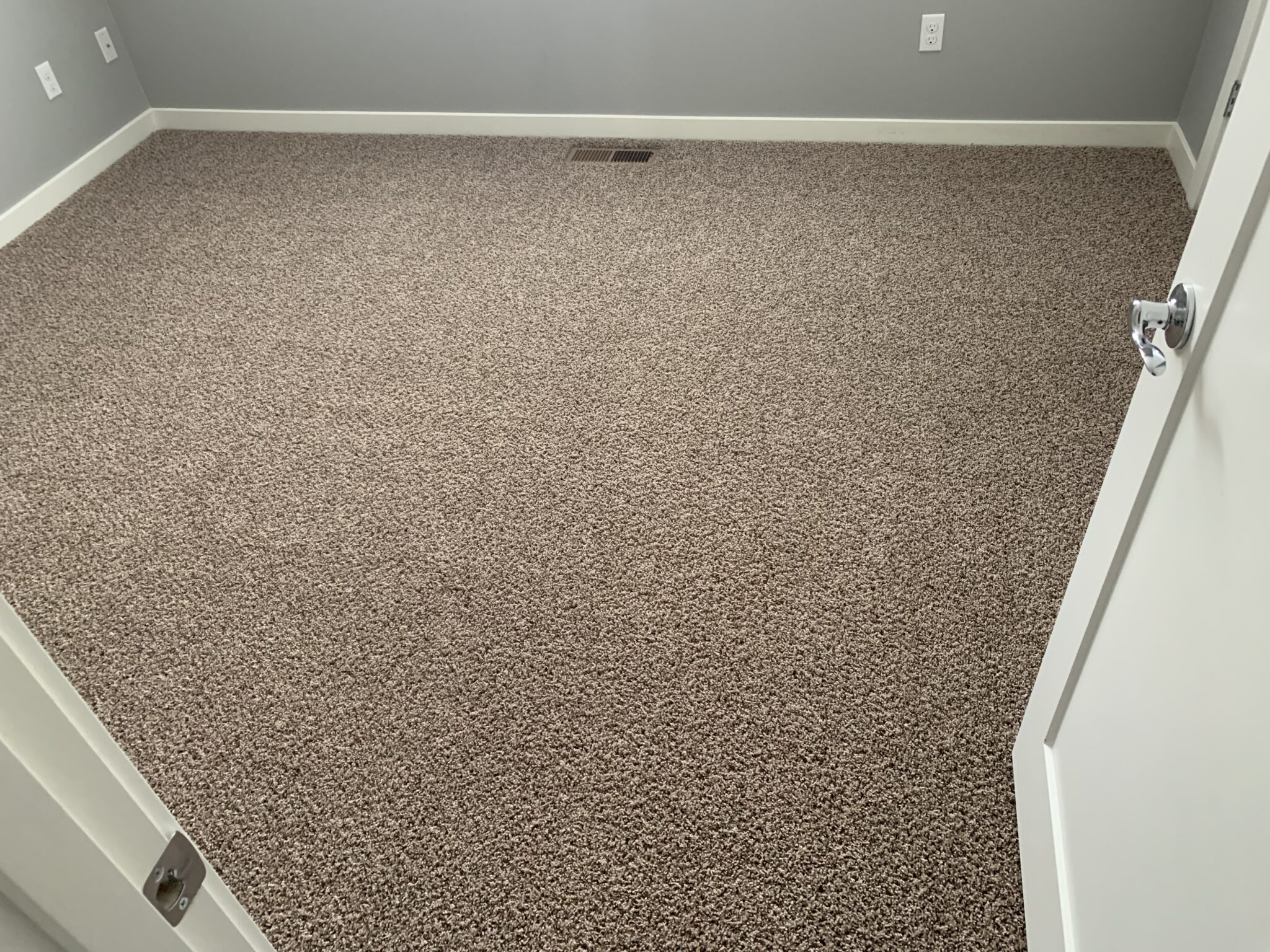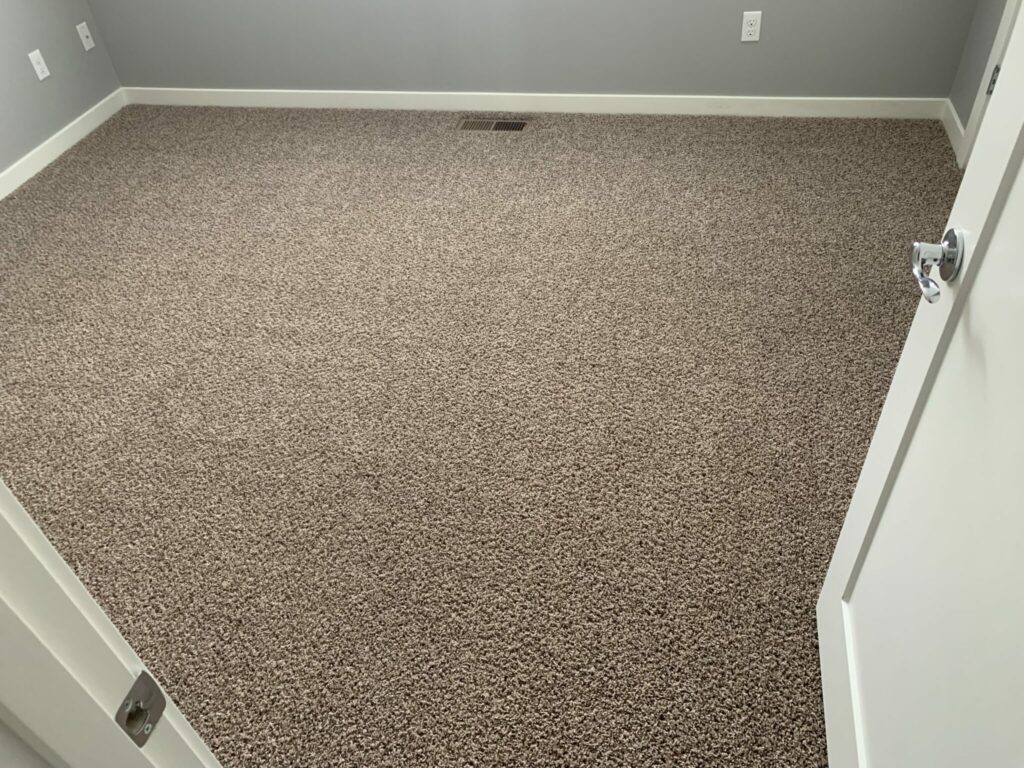 We hired *COMPANY NAME* for *SERVICE* and couldn't be happier with their service! From start to completion they were professional, on time, friendly, and were a pleasure to work with.
We couldn't be happier after the *SERVICE* service from *COMPANY NAME*. We will definitely be hiring them again in the future.
*COMPANY NAME* did an amazing job on our home. We would definitely recommend this company to anyone looking for professional *SERVICE*!
I highly recommend *COMPANY* to anyone who's looking for *SERVICE*. They were very thorough and reasonably priced as well!