We Don't Just Clean, We Care!
Carpet Restretch Molalla, OR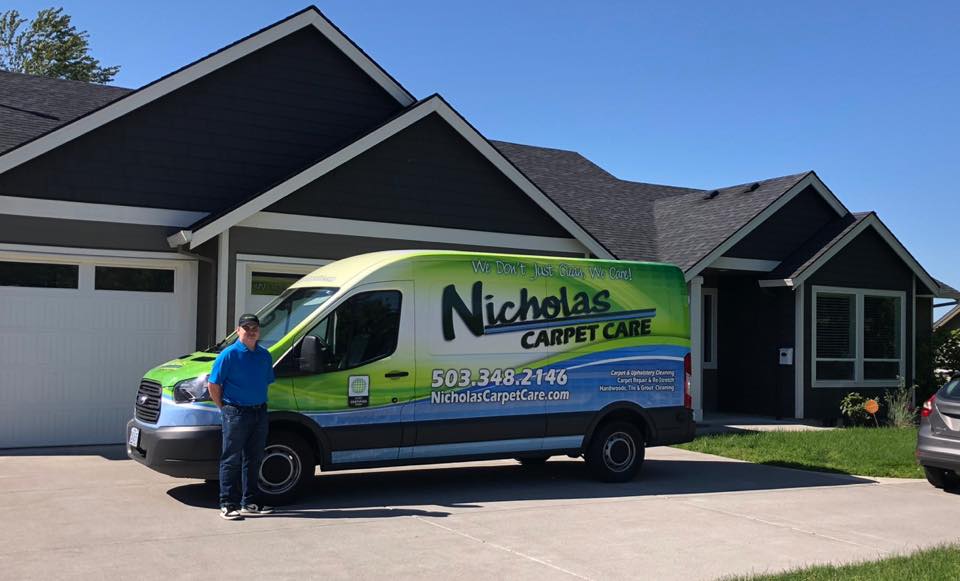 Top-Rated
Carpet Restretch Services in Molalla
At Nicholas Carpet Care LLC, we proudly offer different convenient carpet repair services. One of the popular services we offer is carpet stretching. Our team is trained and equipped with the necessary tools to provide our residential and commercial customers with excellent results.
Searching for
Molalla Carpet Restretching Near Me?
If you've been looking for Molalla carpet restretching near me, one carpet restretch company you can trust is Nicholas Carpet Care LLC. We are a family-owned company that's been in business for over thirty years, and we have the experience and skills needed to exceed your expectations with our services. Over the years, we have restretched and restored different types of carpets in different scenarios, and we've learned how to tackle these situations. For instance, ripples in your carpet. Ripples in your carpet can be formed in different ways; however, they can be a tripping hazard. They are not only dangerous, but they can be an eyesore, and when left unattended, they can affect the lifespan of your carpet. Ripples in your carpet should be restretched sooner rather than later. If you're in need of this service, you can rest assured knowing that we provide carpet restretch services in Molalla, OR, which locals trust.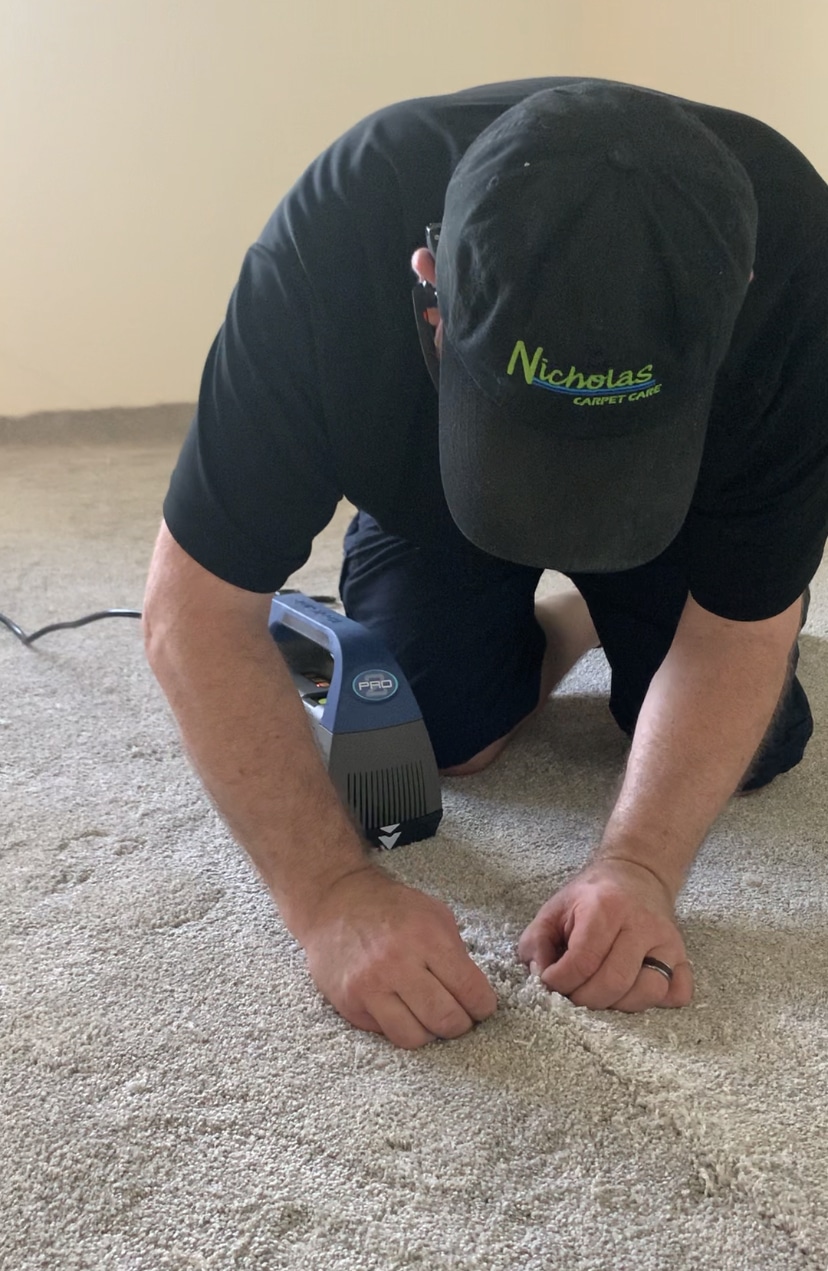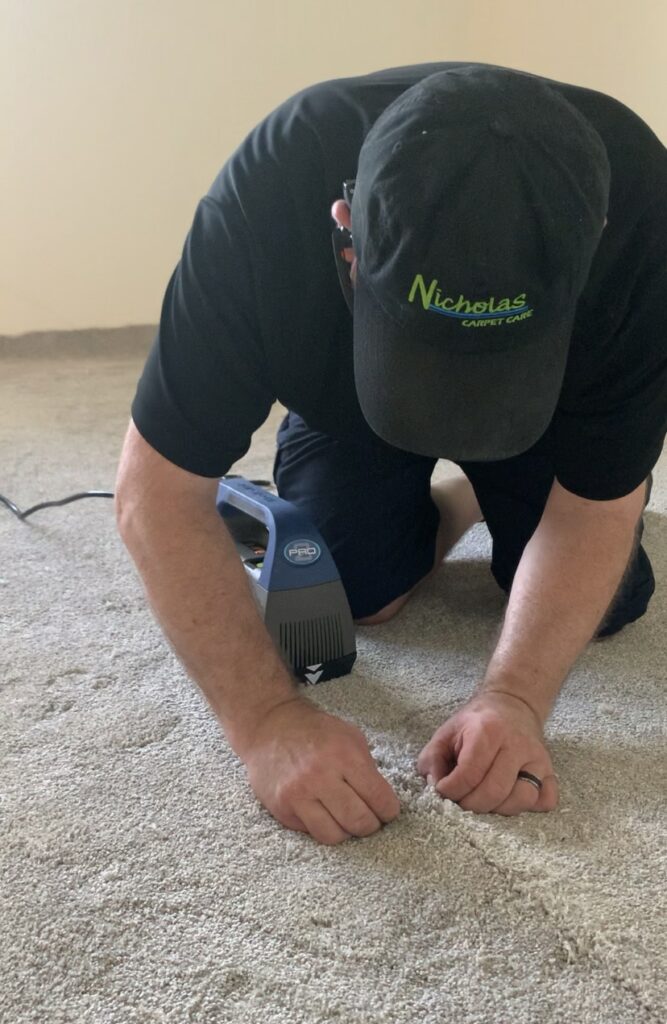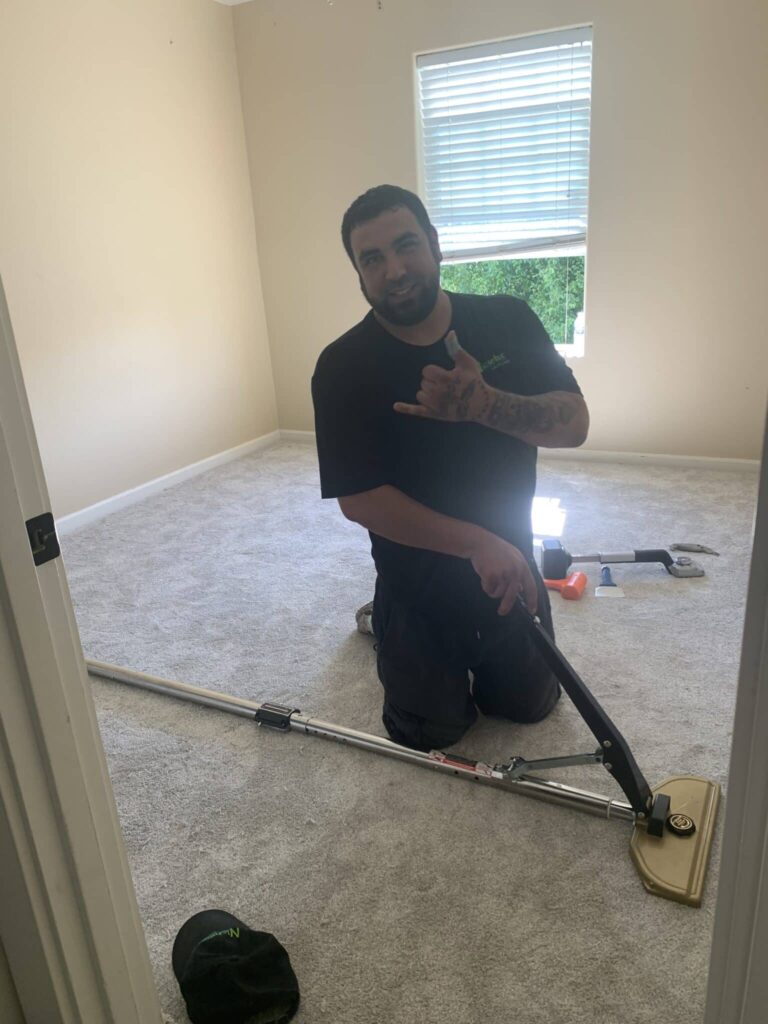 Expert
Carpet Repair Molalla, OR Residents Trust
If you have ripples in your carpet, it's important to understand where they come from to prevent more in the future. They can be formed by heavy furniture being dragged across your floor, an incorrect carpet installation, and moisture buildup. When your carpet is worn, it can build up with allergens, dust, pet dander, and even mold. Unfortunately, when your carpet is holding these allergens, it can begin to affect your health by triggering allergies and asthma. With our carpet restretching in Molalla, OR, and by maintaining your carpet, you can prevent and eliminate these issues. 
Call Today
for Carpet Repair & Carpet Restretching in Molalla, OR!
One service that we often use as the last shot is a section repair. The reason why we may need to do a section repair is that no other method worked for this portion of your carpet. Even though we are able to complete a section repair for different sizes, it's better if the affected area is on the smaller side. You can trust that we provide the best carpet repair in Molalla, OR, regardless of what type of repairs you need.
Whether you are in need of a carpet restretch in Molalla, OR, section repair, or seam repairs, we're here to help at Nicholas Carpet Care LLC. We utilize our skills, tools, and experience while repairing your carpet in order for you to get more life out of your carpet. Your carpet is an investment, and it deserves to be treated with the utmost respect. When repairing your carpet, we will handle it with care and repair it to the best of our abilities. When working with us, you can also expect that we will provide first-class customer service. It's important to us that you have only the best experience. If you have any questions or concerns during the repair process, we would be happy to help answer them for you. For more information on our carpet repair services, contact us today!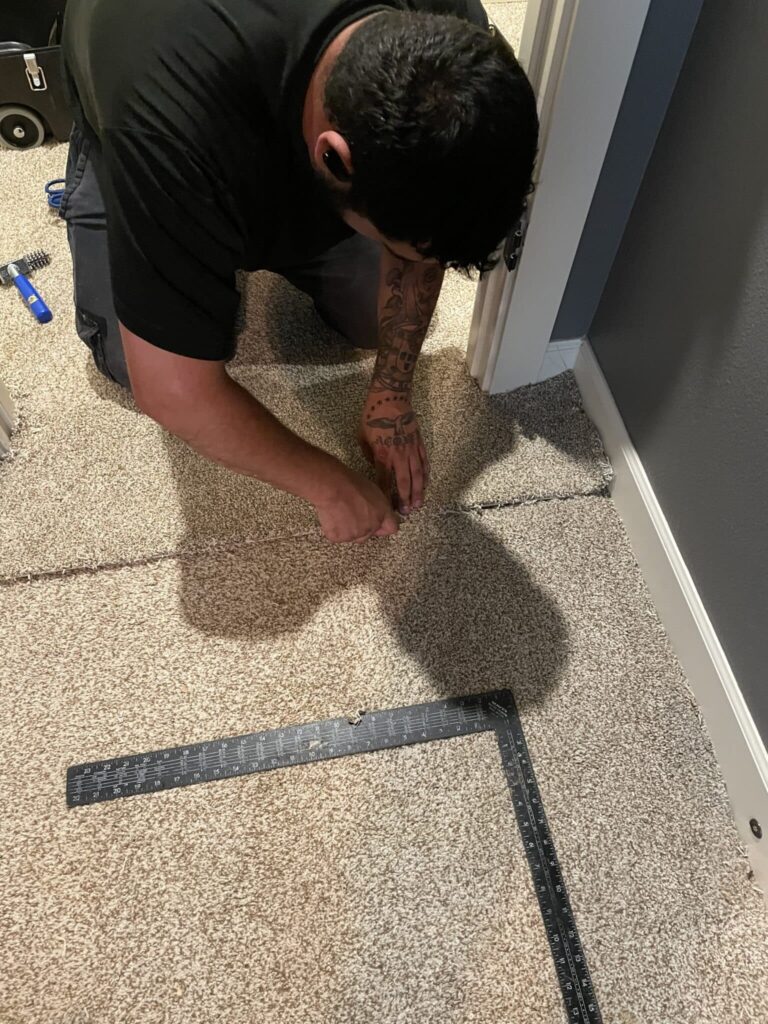 We hired *COMPANY NAME* for *SERVICE* and couldn't be happier with their service! From start to completion they were professional, on time, friendly, and were a pleasure to work with.
We couldn't be happier after the *SERVICE* service from *COMPANY NAME*. We will definitely be hiring them again in the future.
*COMPANY NAME* did an amazing job on our home. We would definitely recommend this company to anyone looking for professional *SERVICE*!
I highly recommend *COMPANY* to anyone who's looking for *SERVICE*. They were very thorough and reasonably priced as well!