We Don't Just Clean, We Care!
Carpet Restretch Portland OR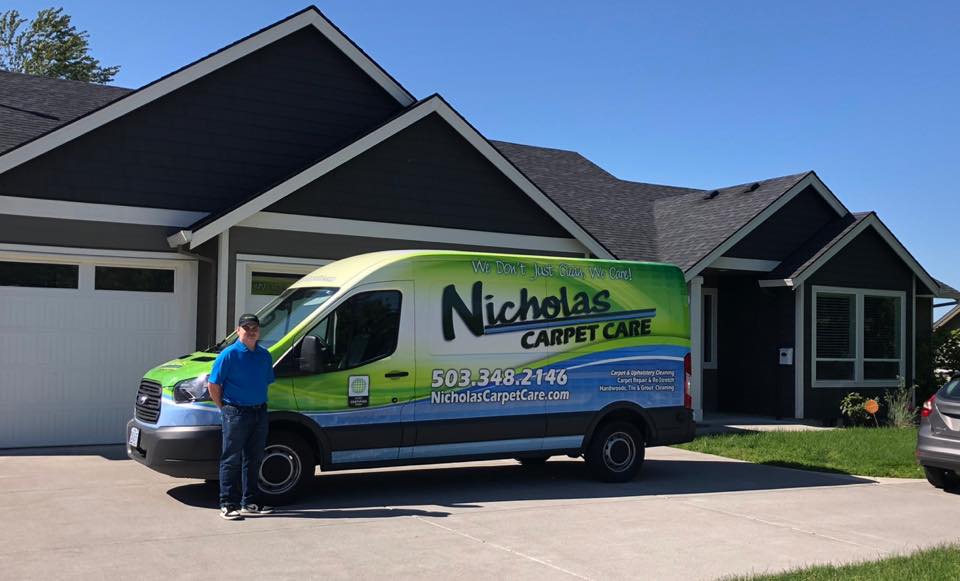 Top-Rated
Carpet Restretch in Portland
Are you searching for top-rated carpet restretch services in Portland OR? If so, get in touch with us at Nicholas Carpet Care LLC today. Having been in the business for 3 decades and counting, our family-owned and operated company is here to serve you. Our services are available to residents and businesses in Portland, including all surrounding communities.
Over the years, our company has reshaped and restored many carpets while putting a smile on our customers' faces. Our trained technicians are fully equipped to restretch and get the ripples out of your carpets. Ripples are a recipe for disaster and, if not removed, can cause you to trip and hurt yourself. These ripples also affect the quality and lifespan of your carpets. Our carpet restretch Portland OR company is all in for ensuring your safety while restoring the look of your carpet.
Searching for
Portland Carpet Restretching Near Me?
Carpet ripples and buckles can be caused by poor carpet installation and dragging heavy furniture across the carpet. Spills and moisture are also common causes of carpet wrinkles. These effects tend to attract a lot of dust and grime, making your carpet home to allergens. They are also common breeding grounds for mold and mildew. In addition, worn carpets can affect your health by trapping toxic gasses and pollutants like pet dander, lead, dust mites, and particle pollution. Fortunately, you can have these problems resolved and restore the look of your carpets with our carpet restretching Portland OR services.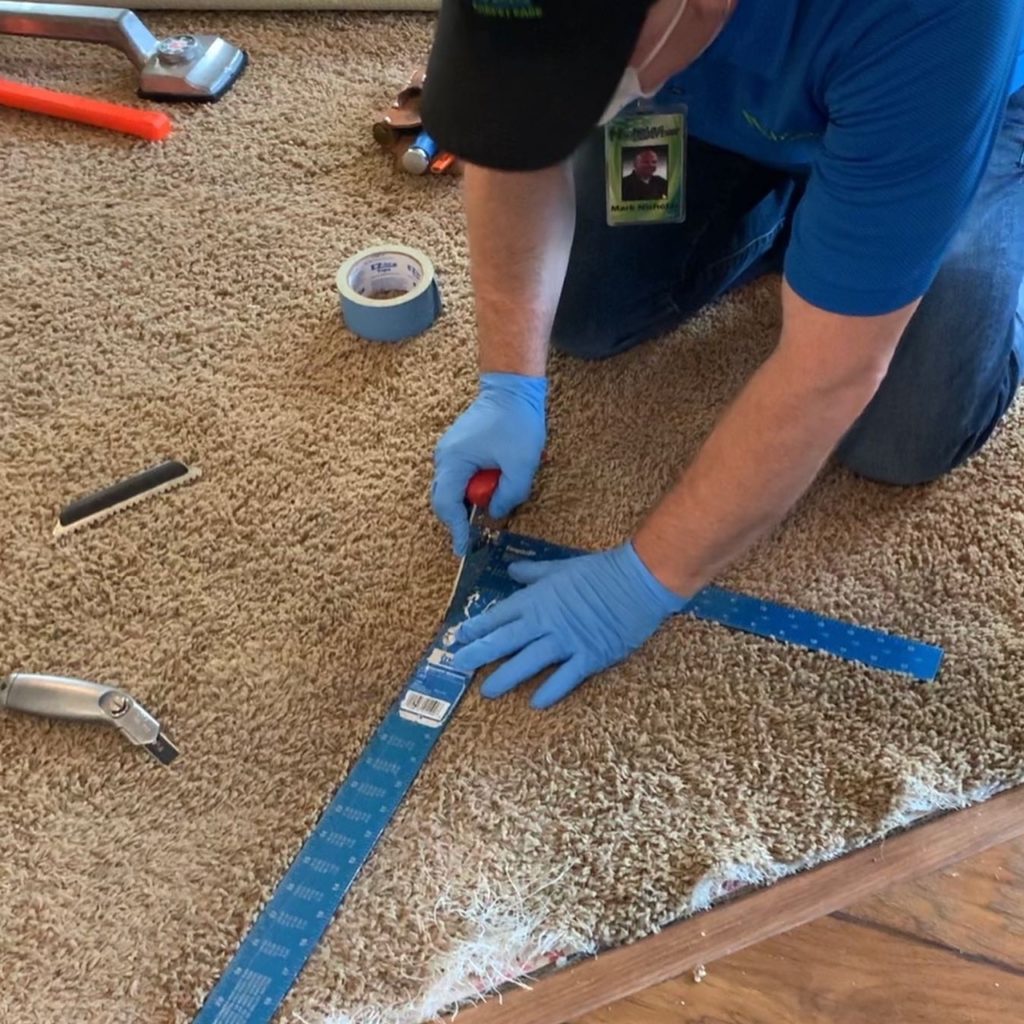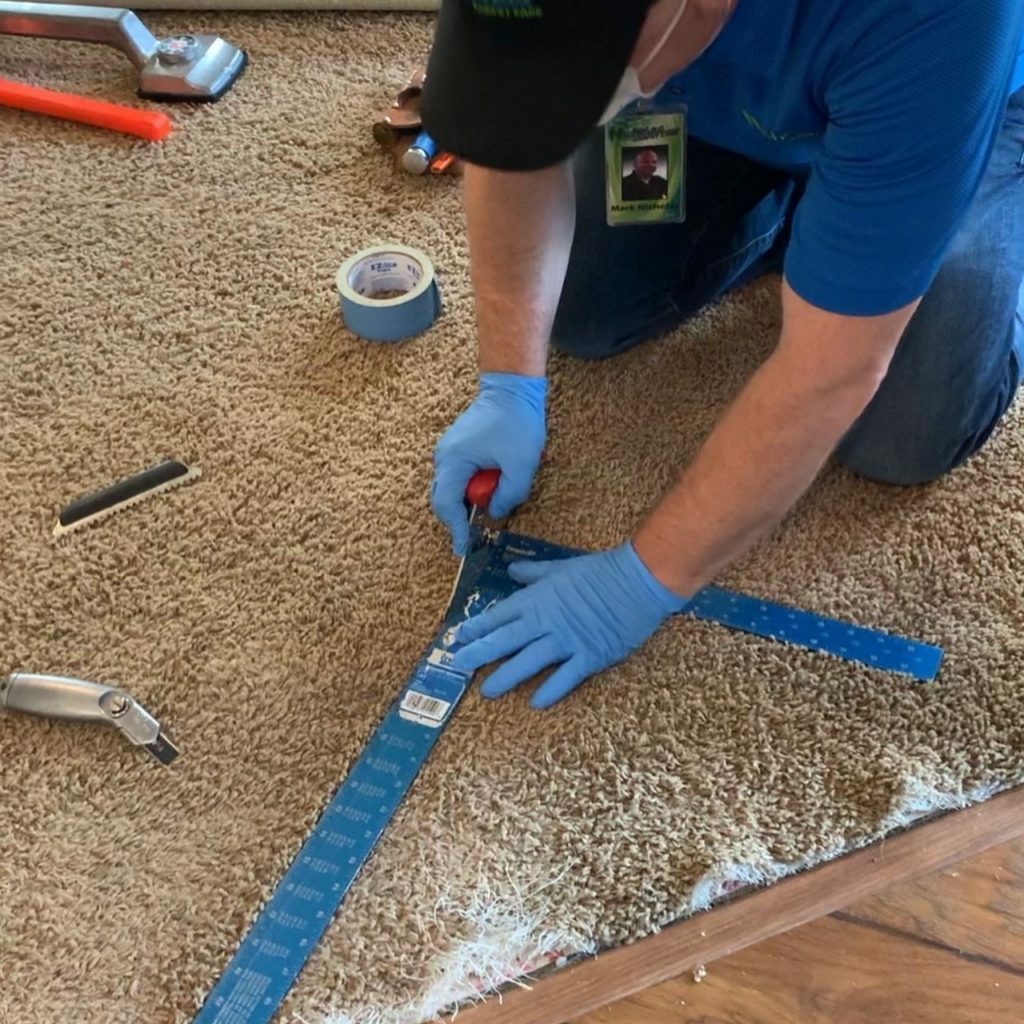 Expert Carpet Restretching
Portland OR Residents Trust
At our carpet restretch company, we tighten and straighten your carpets, making them look as good as new. We help save you the cost of purchasing and installing new carpets. With our affordable and quality carpet repair Portland OR services, you won't have to throw your carpets away.
Portland, a city of regional importance to the Pacific Northwest, is the largest city in the state of Oregon. This history-rich city is situated at the confluence of rivers Columbia and Willamette. It is also in the shadow of snow-capped Mount Hood. In 2013, Portland was named the "Best American City of 2013" and is known for constantly attracting new residents with its great weather, beautiful scenery, and friendly community. The "City of Roses," as it is fondly called, features delicious food and craft beverages in addition to numerous green spaces and parks. Tourists can also appreciate the numerous bookshops, restaurants, and coffee shops the city has to offer.
Call Today for Carpet Restretch Services
in Portland, OR!
If you're looking for Portland carpet restretching near me, please don't hesitate to call us. We utilize the best carpet stretching methods and tools to ensure your carpets are free of ripples. We also offer free estimates to let you know the quantity and cost of the resources needed for your carpet repair services. You can always reach out to us to answer your questions regarding any of our services. At Nicholas Carpet Care LLC, we take pride in transforming our clients' homes and business spaces. Give us a call today, and let's get started right away!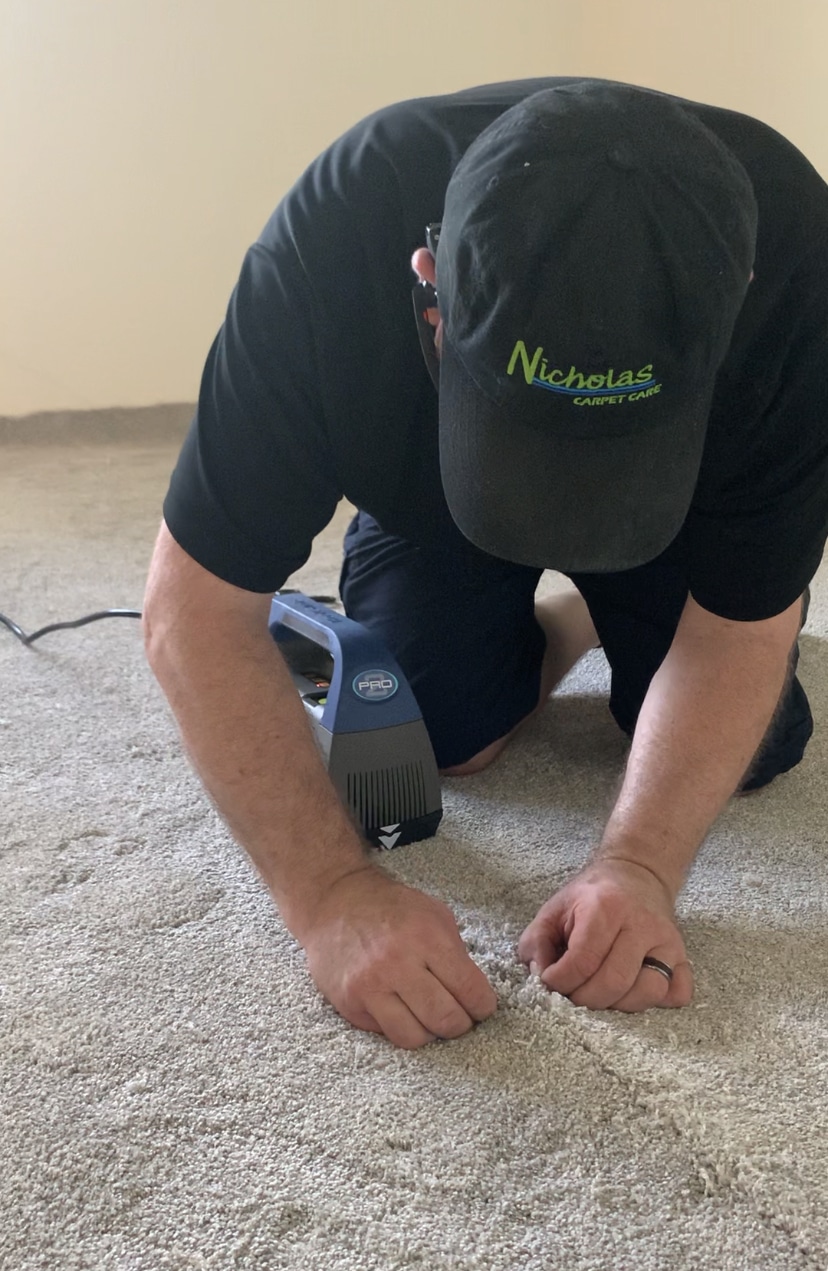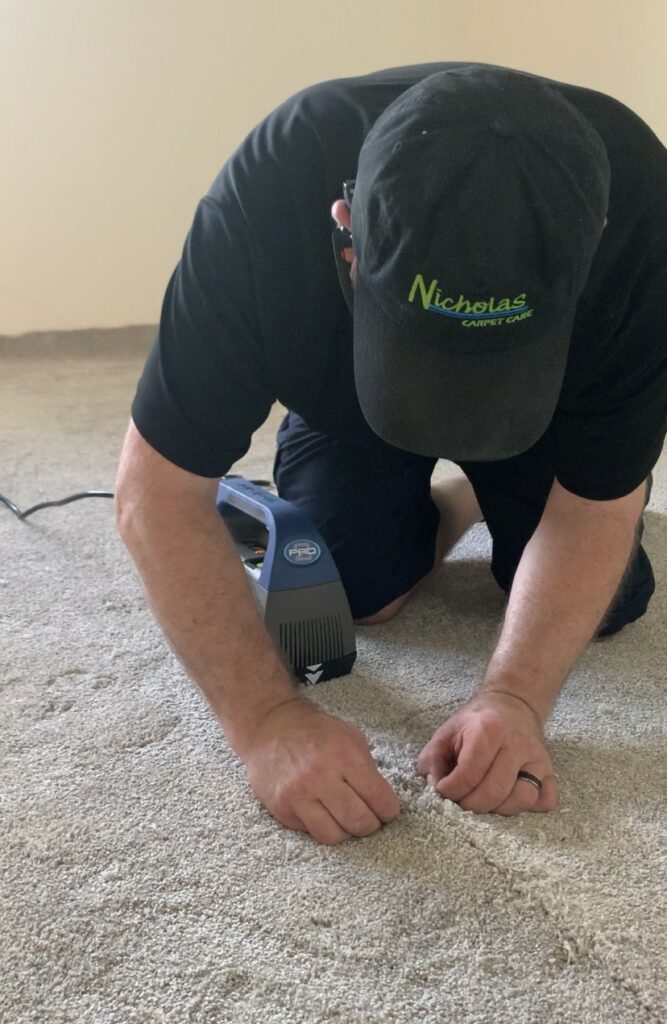 We hired *COMPANY NAME* for *SERVICE* and couldn't be happier with their service! From start to completion they were professional, on time, friendly, and were a pleasure to work with.
We couldn't be happier after the *SERVICE* service from *COMPANY NAME*. We will definitely be hiring them again in the future.
*COMPANY NAME* did an amazing job on our home. We would definitely recommend this company to anyone looking for professional *SERVICE*!
I highly recommend *COMPANY* to anyone who's looking for *SERVICE*. They were very thorough and reasonably priced as well!