We Don't Just Clean, We Care!
Tile & Grout Cleaning Canby OR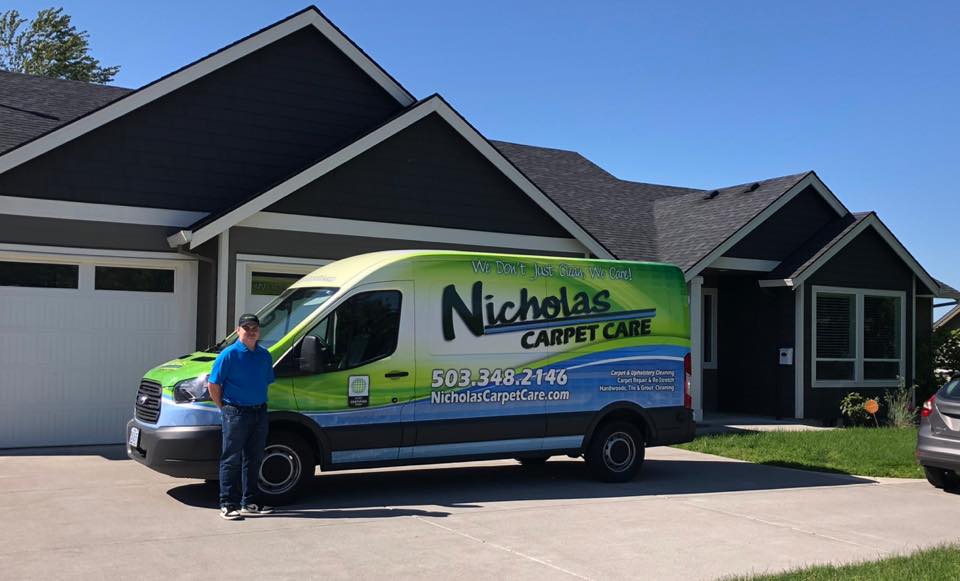 Top-Rated Tile & Grout Cleaning
in Canby
Tiles are versatile and stylish materials ideal for a range of home renovation projects, from entryways to interior spaces and patios. Yet, despite their durability, tiles, and grouts can still become contaminated with unhealthy elements. Over time, dirt, stain, and grime build up in the porous surface of tile and grout flooring, resulting in a dull, dirty, and lackluster flooring surface.
While daily cleaning routines like sweeping and mopping with standard cleaning solutions can help maintain a basic level of cleanliness, they do not provide the comprehensive tile and grout cleaning necessary to keep your floor looking the best. In truth, regular household cleaners are hardly effective in penetrating deep into the pores of tiles and grouts and eliminating the buildup of dirt, grime, and bacteria.
To truly restore the aesthetics and hygiene of your tile and grout surface, it is essential to invest in professional tile and grout cleaning services that are skilled in targeting and removing embedded dirt and other contaminants. If you reside in Canby, OR, the solution to your grout and tile cleaning is Nicholas Carpet Care.
Searching for Tile & Grout Cleaning
Near Me?
As a family-owned and operated business, we are proud to offer a complete and comprehensive range of cleaning services that cater to all of your cleaning needs. We have the expertise and experience to tackle any cleaning challenge, no matter the project. At Nicholas Carpet Care, we are committed to quality and customer satisfaction and have a reputation for delivering the best results.
We also specialize as a tile and grout cleaning company, helping to clean up and maintain the aesthetics of residential and commercial flooring surfaces. Our grout and tile cleaning services are tailored to effectively remove dirt, debris, grime, and other contaminants that can weaken and discolor your grout. Our expert cleaners work to restore the appearance of discolored tile, making it look new again. Regardless of your cleaning requirements, we are well-equipped with the skills, experience, and equipment necessary to complete the job. You can trust Nicholas Carpet Care to provide the best outcomes and extend the life of your flooring surfaces.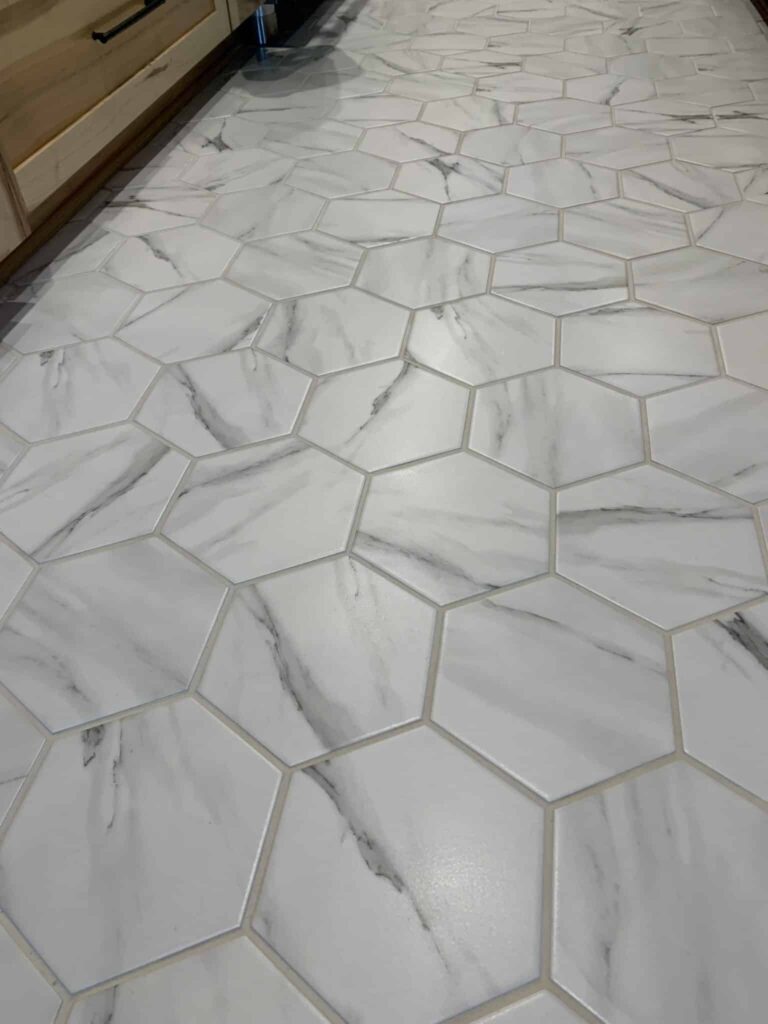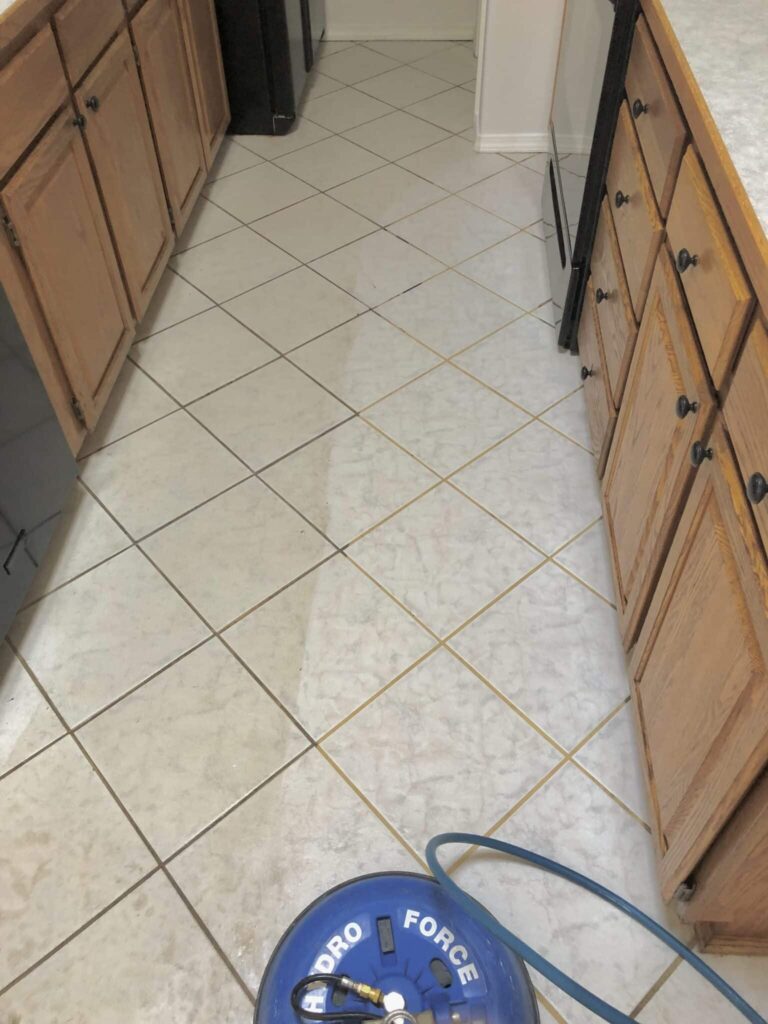 Expert Grout and Tile Cleaning
Canby OR Residents Trust
After our thorough tile cleaning service, we take an additional step to ensure your surface remains clean and fresh. Our expert cleaners apply a transparent seal protector, penetrating the grout lines and creating a barrier against dirt, spills, and other stains. This coating provides all-round protection from materials that may cause grout harm, damage, and discoloration. With Nicholas Carpet Care, we carry out every process on your behalf; you can rest easy knowing your property is well taken care of.
Maintenance is also a significant aspect of every cleaning process as it enhances the effectiveness of future grout cleaning and maintenance. We strongly advise homeowners considering DIY maintenance to sweep and mop floors regularly to prevent accumulations. Dry soil remains a significant cause of damage for most flooring materials, including tiles and grouts. With time, these buildups leave your floor looking soiled, unappealing, and lackluster. It's vital to keep your flooring surface clean and free of dirt to maintain the aesthetics and appeal of your home.
Call Today for Tile & Grout Cleaning
in Canby, OR!
At Nicholas Carpet Care, we provide tile & grout cleaning in Canby, OR, a small city located in the northwestern part of Oregon and about 30 miles south of Portland. Canby has a population of around 18,000 and is well-known for its rural charm, scenic beauty, friendly community, and abundant outdoor recreation opportunities.
From parks to forests and nearby lakes, Canby is an ideal location for individuals who enjoy spending time in nature, as there are plenty of opportunities for outdoor adventures. Additionally, with its proximity to the larger city of Portland, residents of Canby have easy access to a wide range of cultural amenities, infrastructure, and urban convenience.
We also offer top-rated carpet cleaning, upholstery cleaning, and carpet repair services.
As such, we strive to pursue the highest standards in residential cleaning with customized programs designed to meet your needs. We also provide professional commercial cleaning services that help to promote a healthy work environment and keep your building looking clean. Our professional cleaners employ the latest cleaning technique and bio-degradable solutions that are highly effective in clearing out buildups without leaving behind any residue or odors. Regardless of your project, we have the skill and equipment to fulfill all your cleaning requirements.
At Nicholas Carpet Care, we train our professionals in several cleaning methods and techniques that allow us to address each client's unique needs. Whether it's a residential property, commercial building, retail store, school, or any facility, we can meet your tiles and grout cleaning and exceed your expectations. Contact Nicholas Carpet Care for the best tile and grout cleaning near me. We go beyond just cleaning your flooring surface by building trust and establishing long-lasting relationships with our customers. We also take the extra step to contact each customer and ensure their needs have been met, which is why we are the best cleaning service in Canby, OR.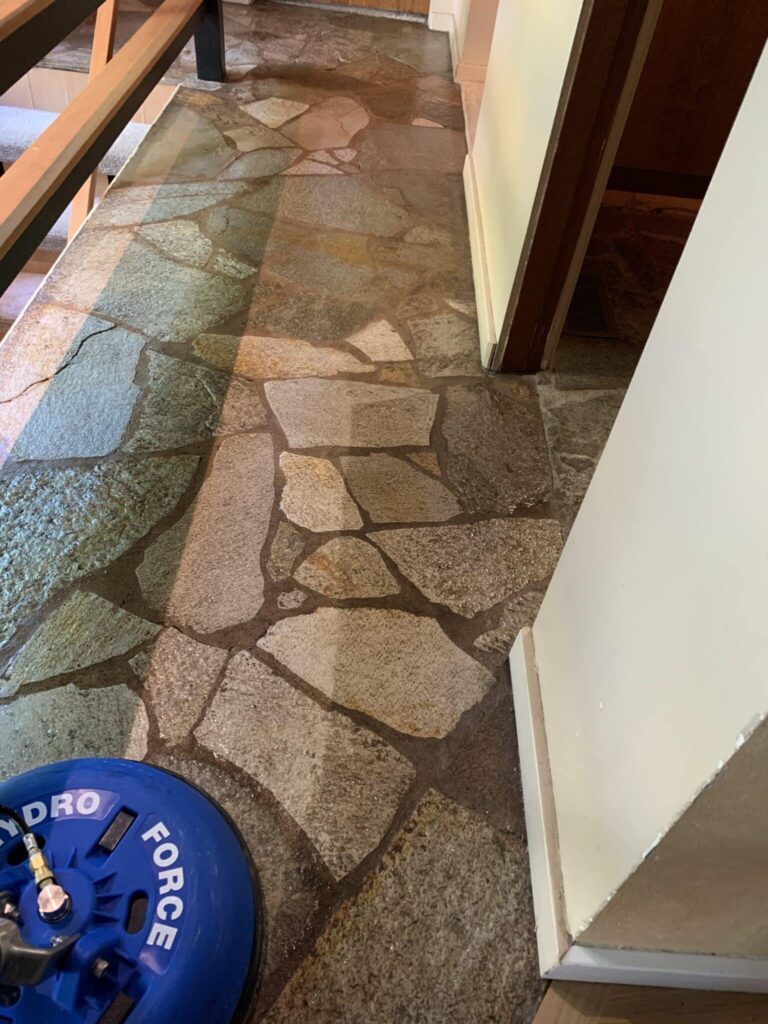 We hired *COMPANY NAME* for *SERVICE* and couldn't be happier with their service! From start to completion they were professional, on time, friendly, and were a pleasure to work with.
We couldn't be happier after the *SERVICE* service from *COMPANY NAME*. We will definitely be hiring them again in the future.
*COMPANY NAME* did an amazing job on our home. We would definitely recommend this company to anyone looking for professional *SERVICE*!
I highly recommend *COMPANY* to anyone who's looking for *SERVICE*. They were very thorough and reasonably priced as well!