We Don't Just Clean, We Care!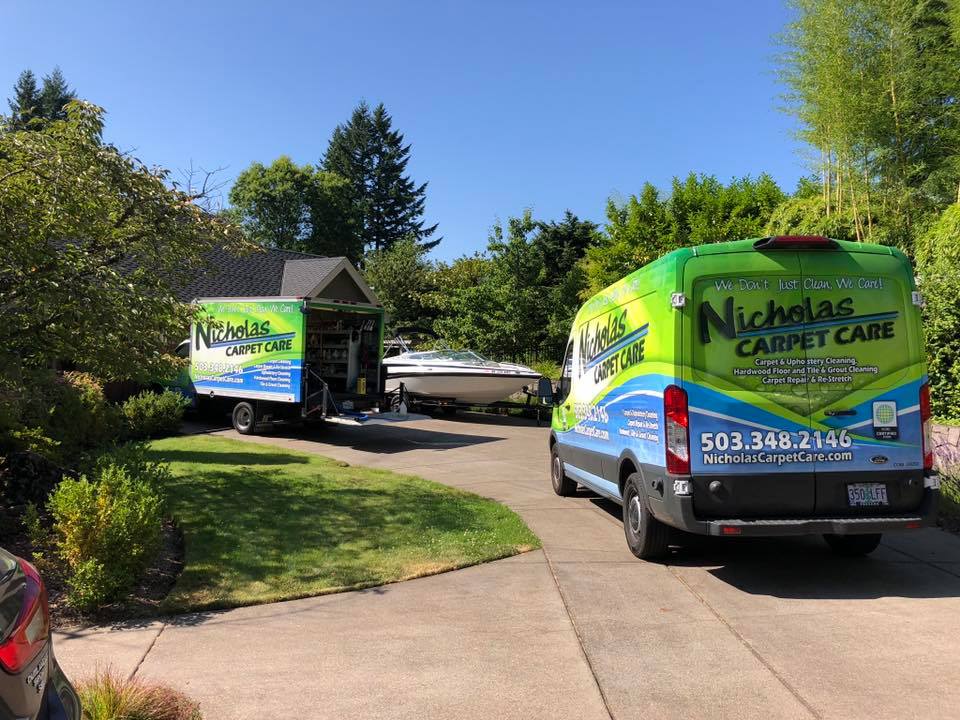 Top-Rated
Carpet Cleaning in Canby
It is essential to consider the amount of dirt, stain, grime, and other potentially dangerous buildups that may be lodged in your carpet. However, while rug cleaning may seem tedious, especially for homeowners with a busy schedule, neglecting to do so can result in significant consequences. The constant accumulation of bacteria and germs in your carpet can have an alarming impact on your health and appearance. Hence, if your carpet no longer possesses the visual appeal it once did, it may be necessary to take action and address the problem.
Do you require the services of an experienced and reliable carpet cleaning company? Do you seek the assistance of professional cleaners who can perform a thorough and deep cleaning of your carpets? Look no further because Nicholas Carpet Care is here to assist you.
At Nicholas Carpet Care, we provide you with access to an experienced and professional carpet cleaner equipped to handle a vast array of cleaning needs. We can offer our support if you require a competent carpet cleaning service in and around Canby, Oregon. We offer quality residential and commercial carpet cleaning options to meet each requirement.
By partnering with Nicholas Carpet Care, you will be aligned with some of the most seasoned professionals who boast exceptional expertise in cleaning all types of carpets. We have been in operation since 1992, and in that time, we have collaborated with several homeowners and companies. As such, we boast extensive exposure to a diverse selection of carpets.
Our deep understanding of carpets enables us to appreciate each type and develop its specific cleaning requirements. That is why we always select cleaning techniques and solutions to ensure optimal results. For our commercial carpet cleaning services, we utilize the encapsulation cleaning method. This process involves a rotary machine and cylindrical brushes to provide effective cleaning. We make sure to contain the dirt and draw within the carpet fiber during the cleaning process and ensure we extract them through post-vacuuming. Encapsulation is a highly efficient method, which is why we use it to improve the appearance and functionality of your commercial carpets.
Searching for
Carpet Cleaning Near Me?
Our experts at Nicholas Carpet Care employ an entirely different technique for residential carpet cleaning. We steam clean your residential carpets by using hot water to penetrate deeply into the carpet fibers, effectively removing dirt, dust, and other buildups. The water's high temperature helps to eliminate bacteria, germs, and allergens, ensuring the carpet regains its visual appeal and is made healthier. With our hot water technique, you can rest assured that we will handle your carpets carefully. We also recommend homeowners clean their carpets every six months or annually, depending on the foot traffic.
Before these processes, our initial step in the carpet cleaning process involves conducting a comprehensive assessment which enables us to gain a thorough understanding of the specific cleaning needs. We then carefully select the best possible solution, considering each method's unique benefits. We sometimes recommend combining encapsulation and steam cleaning for a more effective outcome. Reach out to us for your best carpet cleaning in Canby, OR, and trust that we will choose the right approach for your carpet. Our ultimate aim is to provide residential and commercial buildings in Canby with the most efficient cleaning service.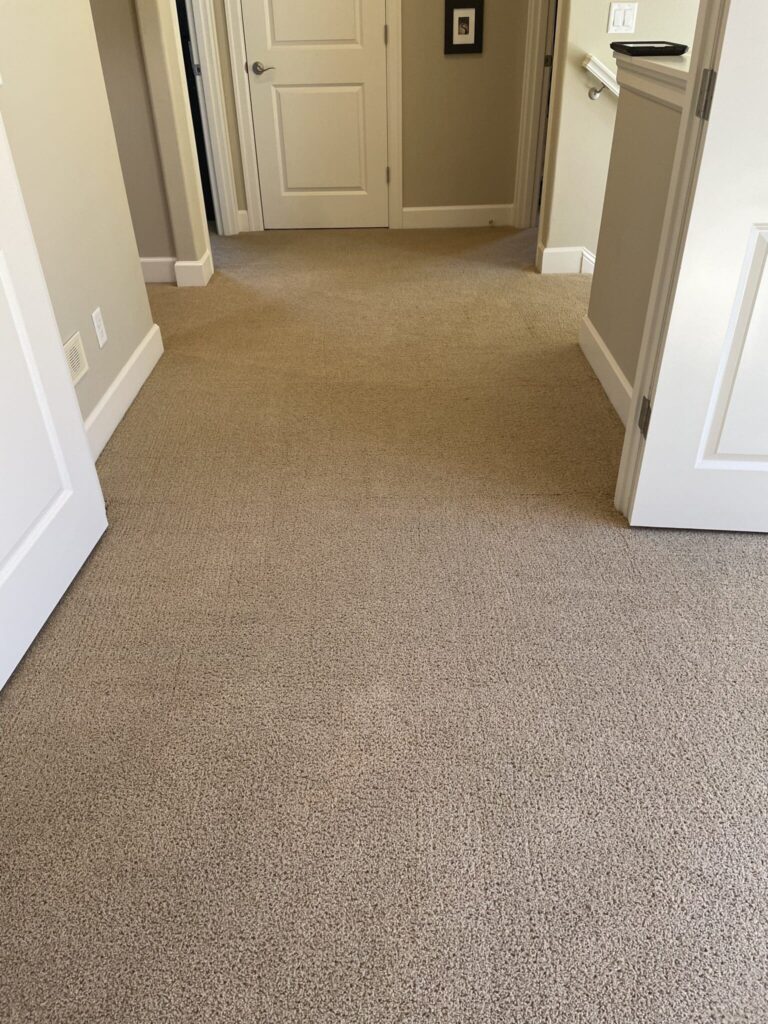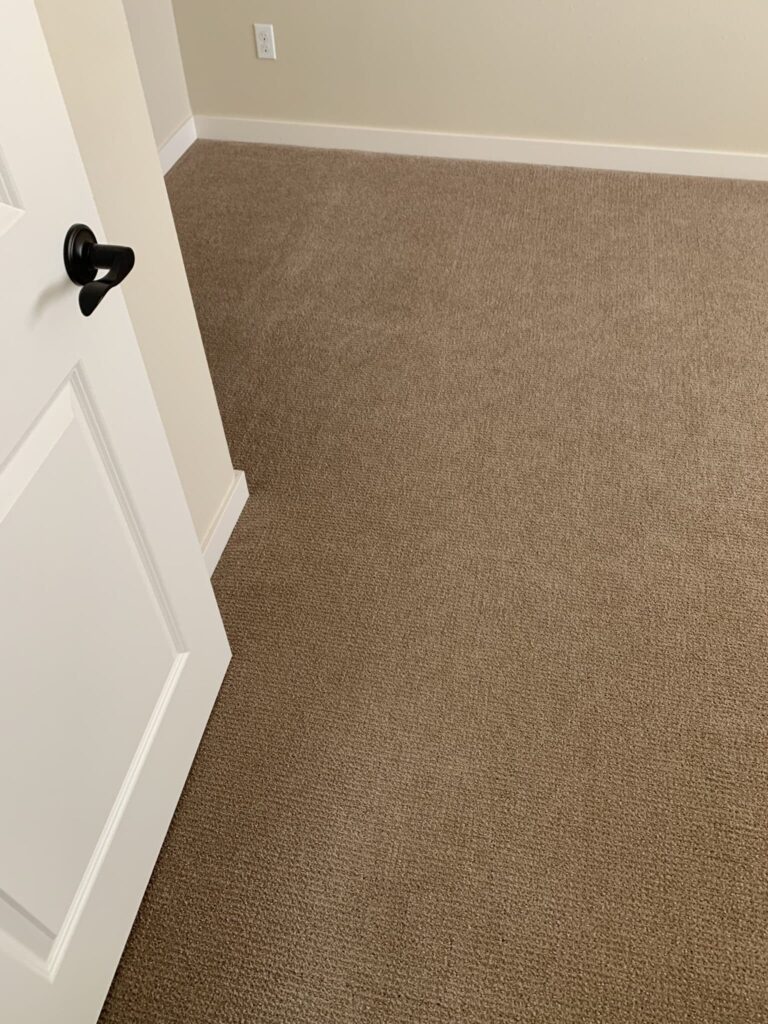 Expert Carpet Cleaning
Canby, OR Residents Trust
Canby is a modest Oregon town located about 15 miles south of busy Portland. The city has a population of 18,000 and is widely recognized for its historic downtown district, which features picturesque buildings and a lively atmosphere that attracts locals and visitors. Canby is abundant in parks and outdoor recreational spaces, including Trost Park and the Canby Ferry Park, making it an ideal location for those who enjoy nature and outdoor activities.
Furthermore, Canby is renowned for its numerous annual events and festivals, such as the Canby Farmers Market, the Canby Rodeo, and the Canby Wine Beer and Cider Festival, which add to its vibrant character. The economy of Canby is driven by its thriving agriculture industry and incorporates several small businesses and larger corporations that contribute to its growth and development. In conclusion, Canby is a beautiful and thriving community with a rich history and a strong sense of community.
Call Today
for Carpet Cleaning in Canby, OR!
While we specialize in carpet cleaning in Canby, Nicholas Carpet Care also provides several services that help homeowners maintain cleanliness and value throughout their homes. We can assist you if you are looking for professional Canby carpet cleaning near me.
At Nicholas Carpet Care, we have established a well-respected name for ourselves in several areas of Oregon. Regardless of where you reside, we are ready to help. Our team will work with you individually, tailoring our services to suit your requirements. Our main objective is to ensure your carpets are as clean as possible. Do not hesitate to reach us and schedule a cleaning appointment. We eagerly anticipate hearing from you.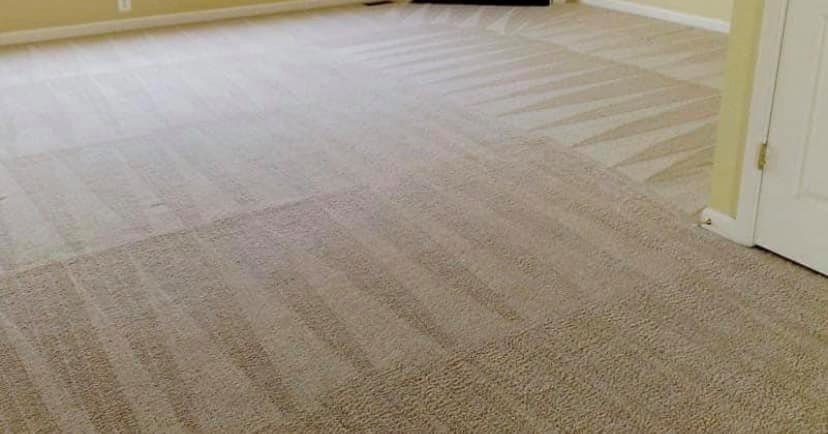 We hired *COMPANY NAME* for *SERVICE* and couldn't be happier with their service! From start to completion they were professional, on time, friendly, and were a pleasure to work with.
We couldn't be happier after the *SERVICE* service from *COMPANY NAME*. We will definitely be hiring them again in the future.
*COMPANY NAME* did an amazing job on our home. We would definitely recommend this company to anyone looking for professional *SERVICE*!
I highly recommend *COMPANY* to anyone who's looking for *SERVICE*. They were very thorough and reasonably priced as well!