We Don't Just Clean, We Care!
Upholstery Cleaning Beaverton OR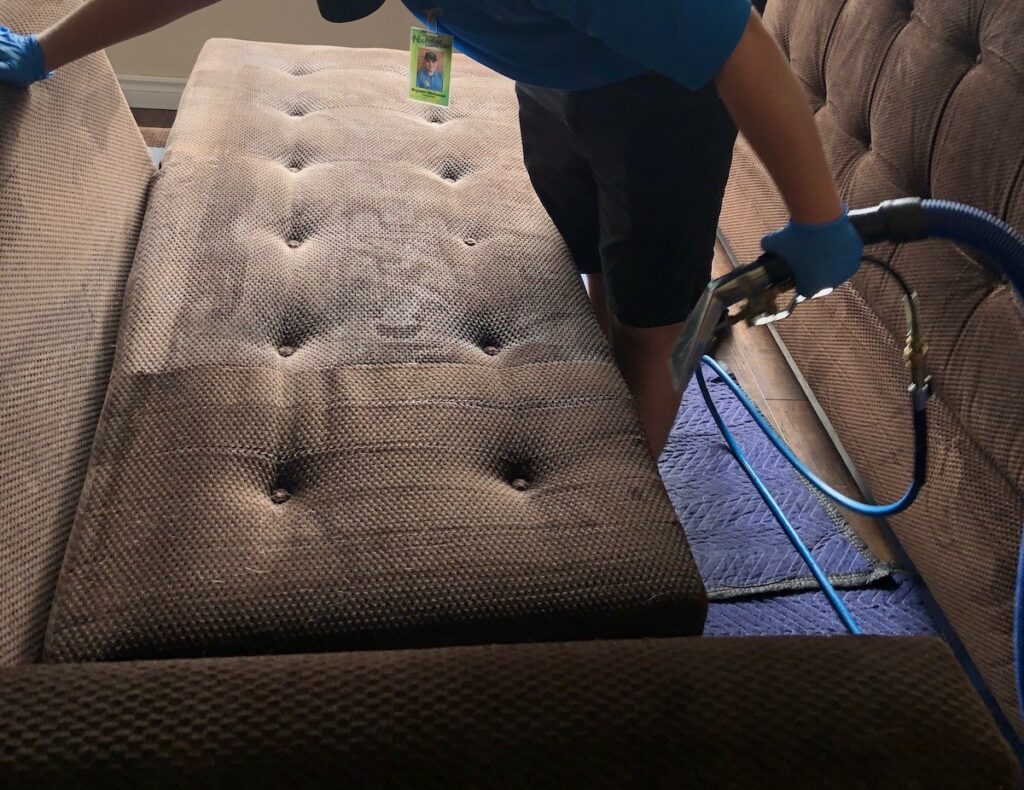 Top-Rated
Upholstery Cleaning in Beaverton
The upholstery in our homes is a daily point of contact for us, yet, despite our frequent interaction with our furniture, it's not common for many to engage in upholstery cleaning. Why, then, is this type of cleaning often overlooked and not given much consideration? One possible explanation for this lack of attention may be a lack of awareness or knowledge. People who are unfamiliar with what upholstery cleaning entails tend to avoid it.
That said, the overall benefits of upholstery cleaning cannot be overestimated, from extending the life of your investment to improving your family's health. For homeowners that understand the extent of these benefits and require competent Beaverton upholstery cleaning near me, do not hesitate to contact Nicholas Carpet Care.
Nicholas Carpet Care is a family-owned and operated cleaning business that prides itself in the range of cleaning services we offer. We prioritize providing a tailored and positive experience for each client, taking the time to understand each need and customizing our services to meet them. With over three decades of experience, we remain committed to delivering the best quality with every service we provide. We guarantee 100% satisfaction when you engage in any of our services.
Our upholstery cleaning services aim to improve your home's overall look and feel by improving indoor air quality and removing allergens, dust, dirt, grime, and more from your furniture. At Nicholas Carpet Care, we take great care in selecting only the best products for your home. Our cleaning solutions are consistently highly rated and chosen to ensure they remain fresh and effective for each job. We also employ top-notch technologies and some of the best technology, which makes us have the best upholstery cleaning service in the area.
At Nicholas Carpet Care, we fully understand the importance of keeping your living and work spaces clean. And we look to take the stress out of cleaning and provide you with peace of mind. Our expert team approaches each job with meticulous care and attention to detail, evaluating your job and providing you with several options. For our furniture and couch cleaning process, we use the best equipment and materials possible to remove dust, allergens, and other indoor pollution. We use a cleaning technique known as steam cleaning or hot water extraction, which combines high temperature with a high-powered vacuum to eliminate every trace of dirt and allergens.
Searching for
Furniture Cleaning Near Me?
Our professionals also thoroughly evaluate your furniture to ensure the best possible cleaning agent and technique is used for your upholstery. You need not worry about anything; we guarantee your furniture's best possible cleaning outcome.
Aside from furniture cleaning, we also provide several maintenance services that help preserve your upholstery's beauty and life. At Nicholas Carpet Care, we are high on preventive maintenance processes that aim to maintain the quality and appearance of upholstered furniture and minimize wear, tear, damage, and deterioration. For homeowners that look to maintain their furniture personally, we recommend regular vacuuming and dusting to remove dirt, dust, and other particles that can cause damage over time.
Today, most furniture has a care label that provides instructions on how to clean them and some recommended cleaning solutions. You should only use recommended cleaners to avoid damaging your furniture. However, if these cleaning solutions are ineffective, feel free to contact us for professional help.
We also offer top-rated carpet cleaning, carpet repairs, and tile and grout cleaning.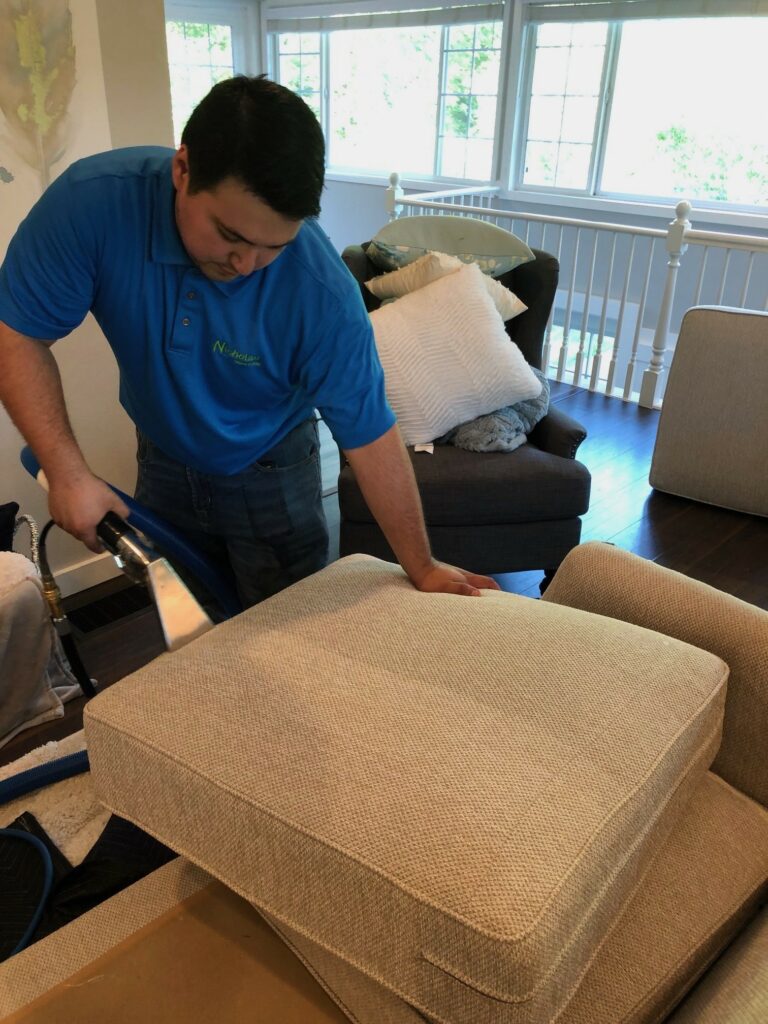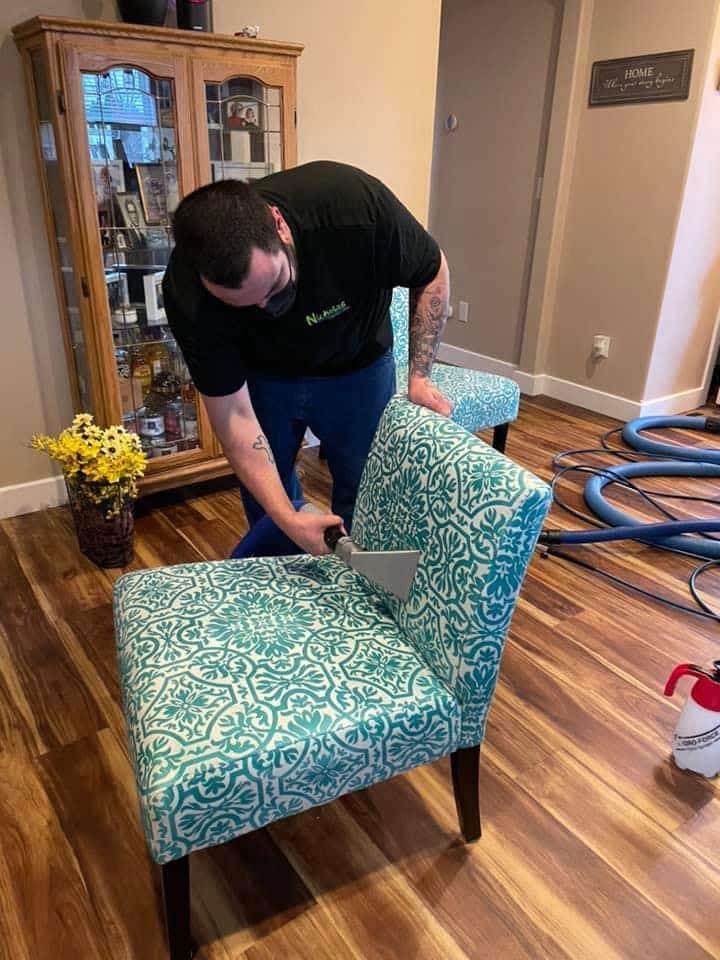 Expert
Upholstery Cleaning Beaverton OR Residents Trust
We look to improve the beauty of homes in Beaverton, a city in the state of Oregon. Located approximately seven miles west of downtown Portland, Beaverton is the sixth largest city in Oregon and widely known for its growing technology sector and attractive residential neighborhood. The city also offers a high quality of life, a strong job market, and a wide range of recreational and cultural activities, making it a desirable place to live or visit.
Residents of Beaverton benefit from its strong economy, driven by its thriving technology sector and top-notch educational institutions, making it a popular choice for families looking to settle. The city's proximity and convenient access to highways, transportation, and other essential infrastructures make it one of Oregon's most highly regarded locations.
Call Today for
Furniture Cleaning in Beaverton, OR!
We look to further improve the quality of life of Beaverton homeowners, which is why we provide quality cleaning services in the area. The safety of your property is of utmost importance to us, and we strive to maintain high standards for ourselves. Nicholas Carpet Care is certified by the IICRC, and our professionals undergo continuous training to stay current with the latest techniques and industry standards.
Our commitment to continued training and growth ensures we consistently exceed the industry standard and customers' expectations with the service we provide. Upholstery cleaning is not as straightforward as most might think, so we advise you to leave the process to professionals with more knowledge and experience. Contact us today for thorough upholstery cleaning in Beaverton, OR. Our cleaning services cover all types of upholstered furniture, from smaller items to more significant ones. We've got you covered.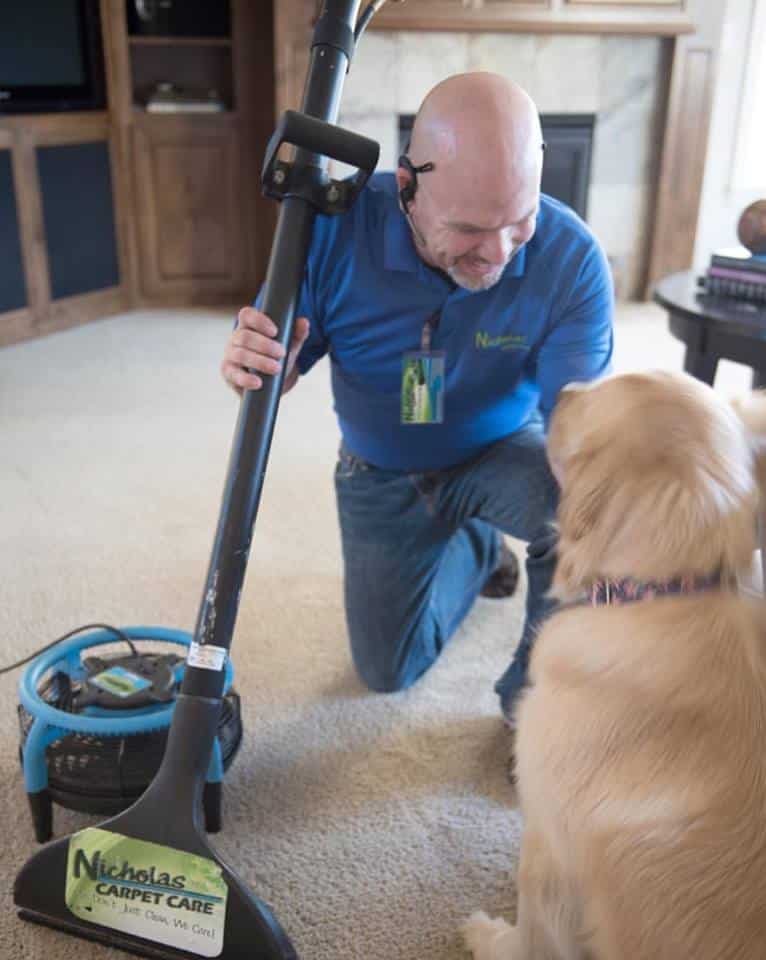 We hired *COMPANY NAME* for *SERVICE* and couldn't be happier with their service! From start to completion they were professional, on time, friendly, and were a pleasure to work with.
We couldn't be happier after the *SERVICE* service from *COMPANY NAME*. We will definitely be hiring them again in the future.
*COMPANY NAME* did an amazing job on our home. We would definitely recommend this company to anyone looking for professional *SERVICE*!
I highly recommend *COMPANY* to anyone who's looking for *SERVICE*. They were very thorough and reasonably priced as well!