We Don't Just Clean, We Care!
Carpet Cleaning Wilsonville OR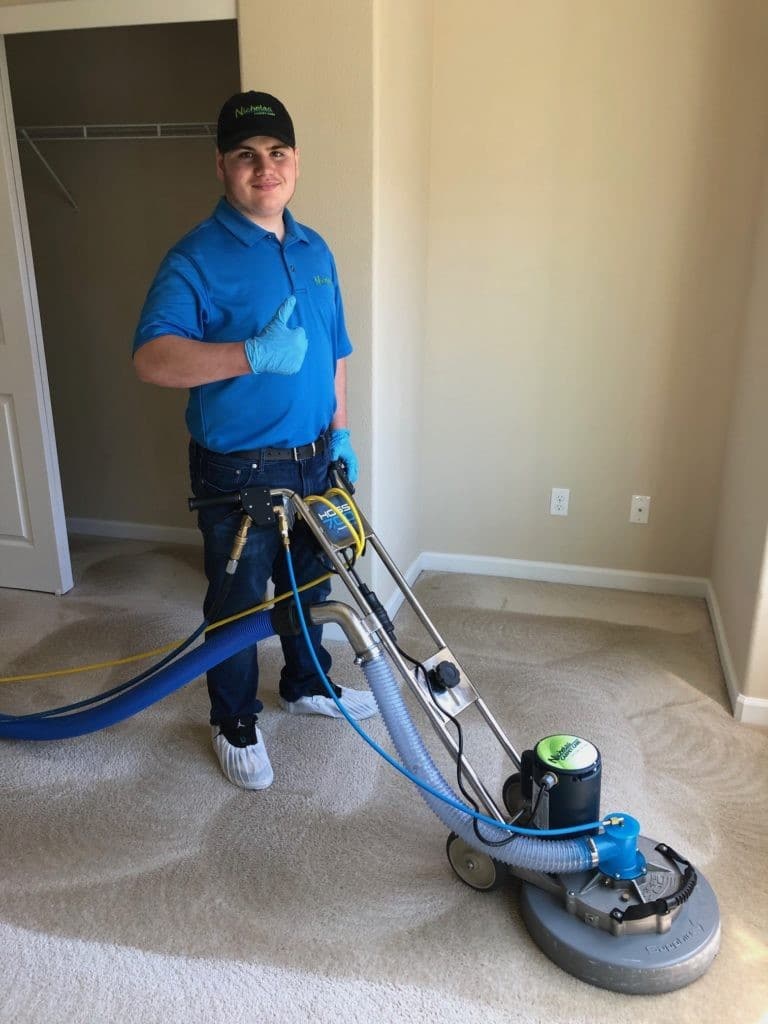 Expert Carpet Cleaners, Hardwood Floors, Tile & Grout
Cleaning in Wilsonville
Nicholas Carpet Care offers the highest-rated carpet cleaning in Wilsonville OR. We give special attention to each client to make sure your cleaning service is a positive one and tailor our services to your specific residential or business cleaning needs.
We offer a variety of services from carpet repair in Wilsonville OR to upholstery, hardwood floor, and tile and grout cleaning in Wilsonville OR. We choose only the best products for your home, and you can rest assured that we never skimp on low-cost products or quality when it comes to our cleaning services.
Wilsonville
Carpet Cleaning & Carpet Repair Services
Nicholas Carpet Care specializes in many different types of carpet repair in Wilsonville OR. One of those is carpet re-stretch. There are many different scenarios that can cause carpets to stretch and form ripples, which can become a safety hazard. We can repair those ripples to make your carpet safer and look better in your home or business. We also offer expertise in carpet section repairs and seam repairs.
Our expert term also offers upholstery cleaning in Wilsonville OR. Cleaning your upholstery will extend the life of your investment by keeping stains and spills from becoming permanent. It can also protect your family's health by removing the indoor air pollutants that can become trapped in your carpet and upholstery including pet dander, particle pollution, and everyday dirt and dust. We use the best equipment and materials possible to eliminate these pollutants and dust mites and utilize a steam cleaning or hot water extraction process to do so.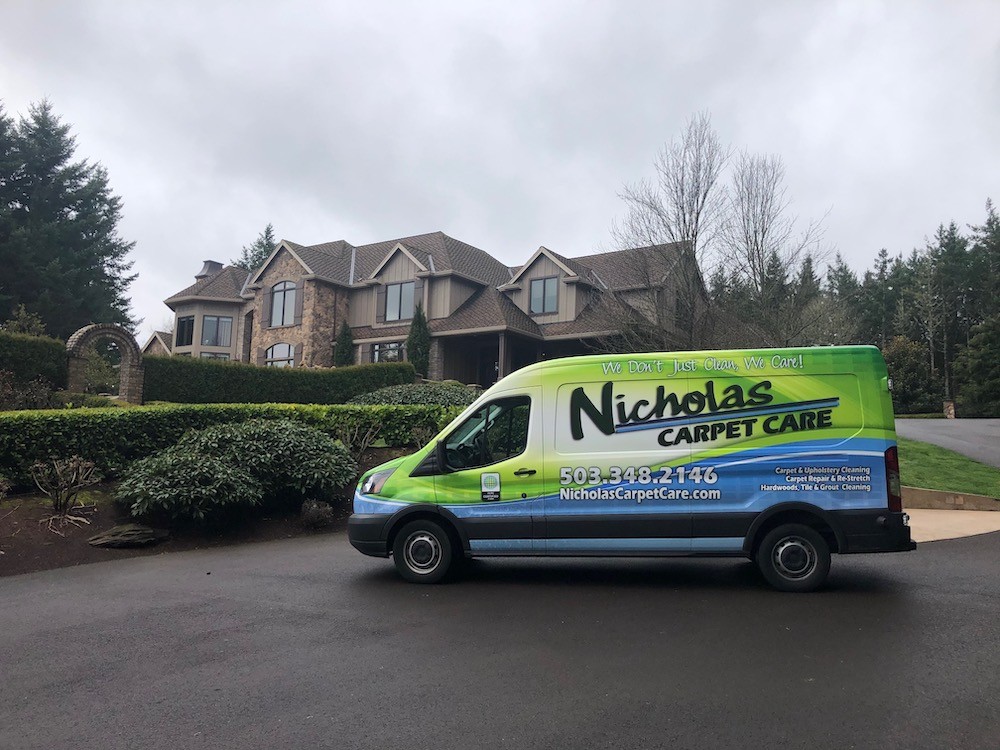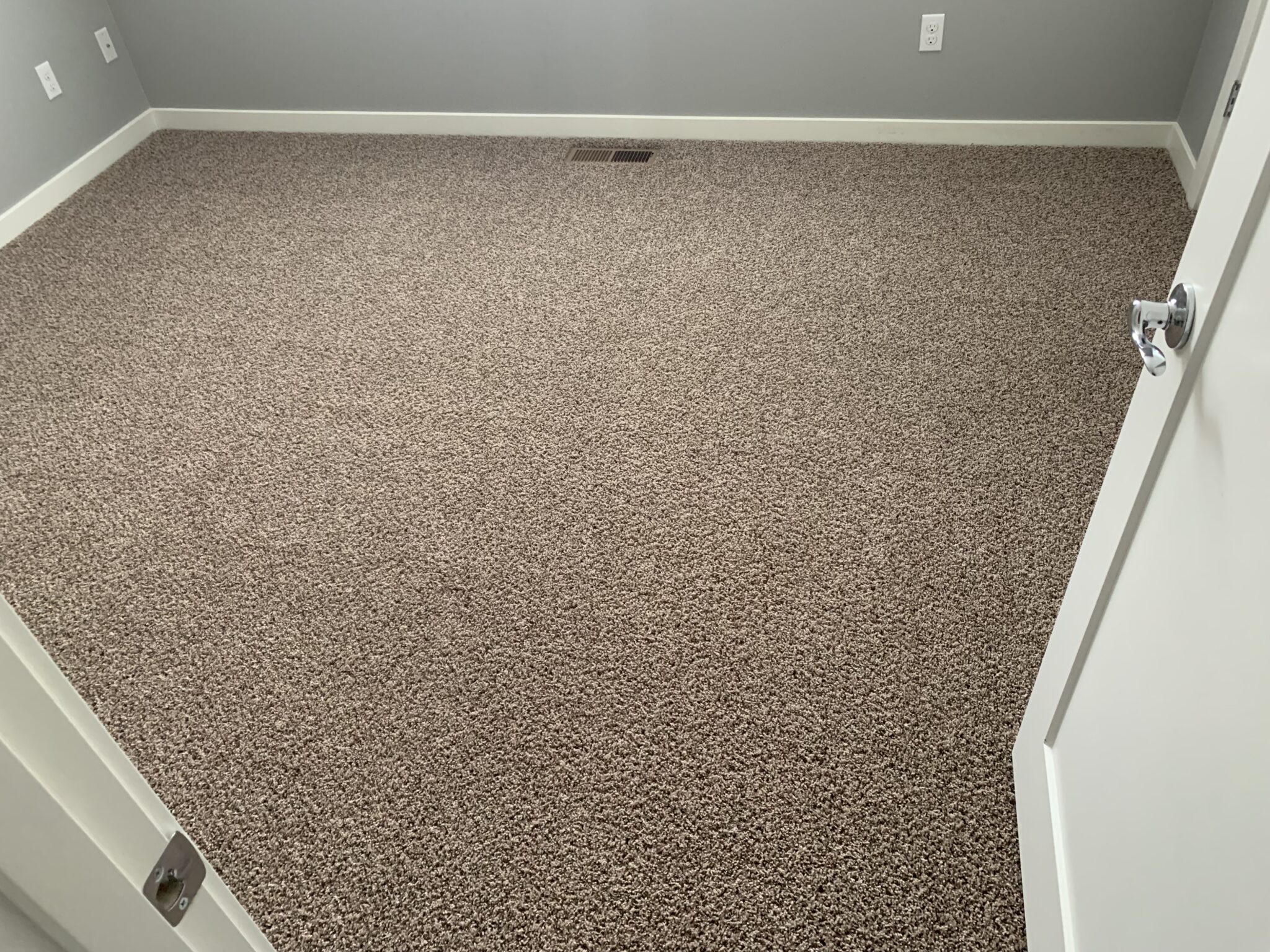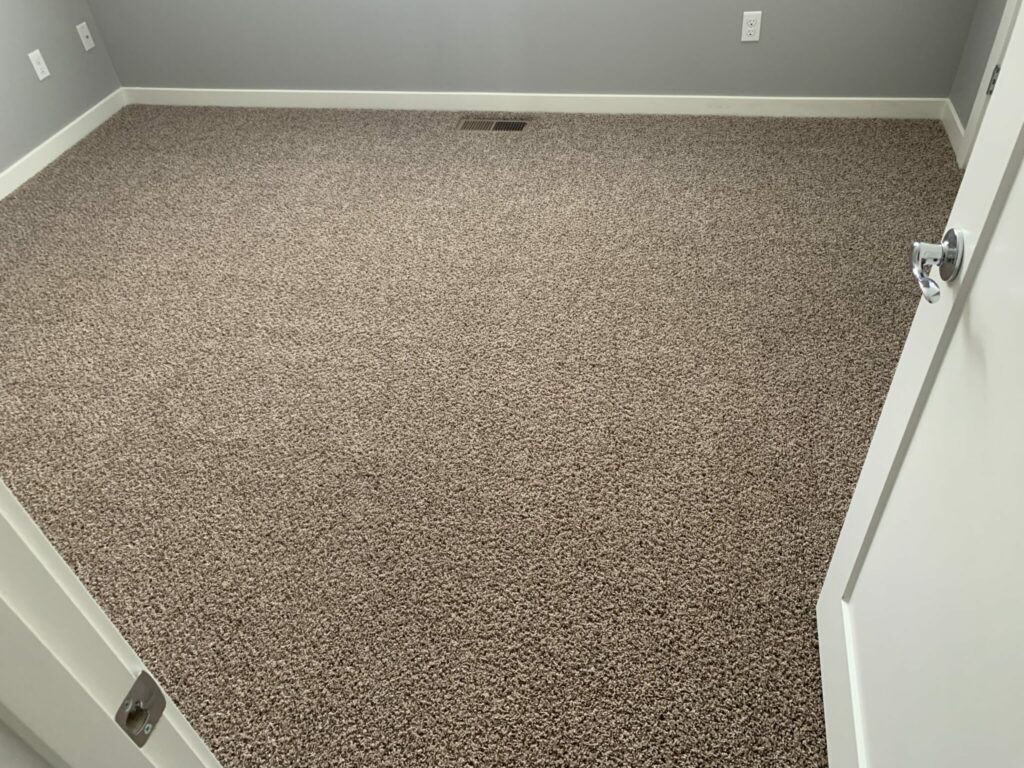 Searching for
Wilsonville Carpet Cleaning Near Me?
When it comes to hardwood floor cleaning in Wilsonville, OR we're simply the best! We use state-of-the-art wood floor cleaning equipment to loosen and extract dirt that has built up on your wood floors, making them appear dingy.
Using our specialized equipment and cleaning solution, you will see a dramatic difference in the appearance and shine of your hardwood. Our equipment has squeegees that trap the dirt and a powerful vacuum that will extract dirt, grime, and grease. We will then remove all cleaners and return your floors to a PH level that is neutral to give them the best shine available. We will lastly add a protective last layer of coating to leave your floors shiny and vibrant.
Nicholas Carpet Care recommends wood floor rejuvenation be scheduled every 6 months to 1 year. Nicholas Carpet Care also provides tile & group cleaning in Wilsonville OR. We know cleaning tile & grout can be very labor-intensive and downright hard. Entrust our experienced team to help! Our cleaning techniques restore your tile and grout, making them look new. We have floor and tile cleaners that are specially made for tile and grout cleaning and are designed to get deep down in the porous material and remove trapped dirt. After cleaning, we will place a clear seal protector to keep your grout lines looking great.
We are the Carpet Repair
in Wilsonville OR Professionals!
We are proud to serve the Wilsonville OR community. The city serves as a gateway to the Portland metro area to the north and the agricultural lands of the Willamette Valley as well. The city is home to three beautiful water features designed by the late world-renowned landscape architect Bob Murase which includes an interactive water feature at Murase Plaza and Town Center Park.
Call Nicholas Carpet Care today for a free cost estimate for your home or business cleaning project. We offer convenient hours, quality service, competitive pricing, superior technology, and a full line of services conducted by trained technicians.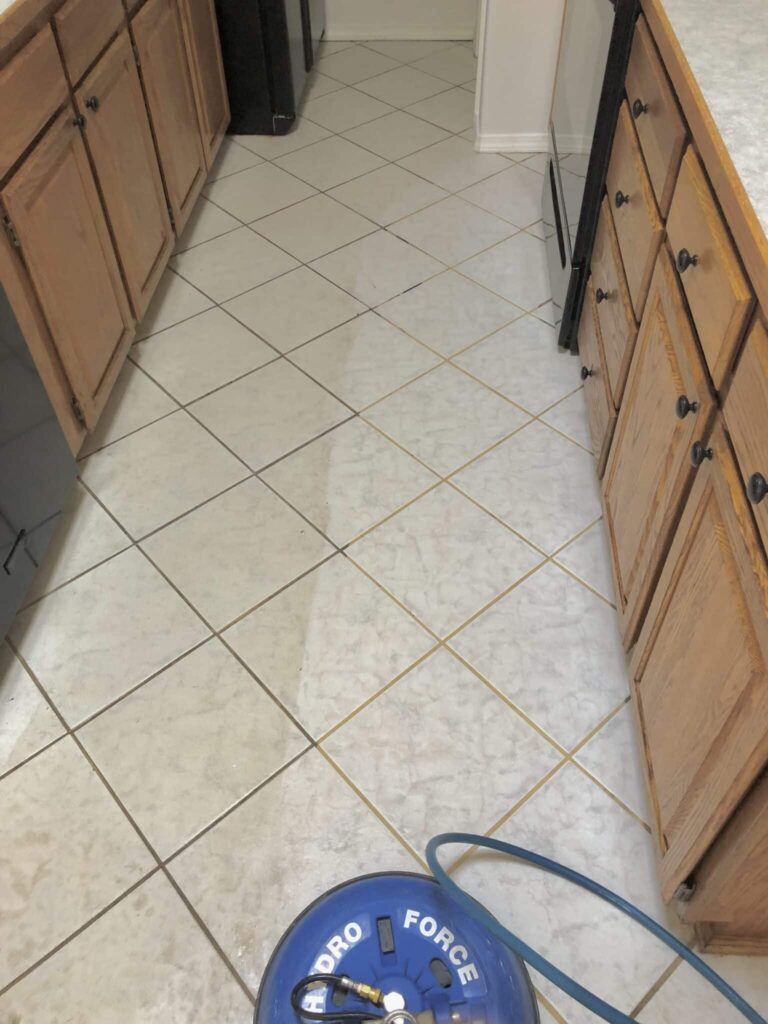 We hired *COMPANY NAME* for *SERVICE* and couldn't be happier with their service! From start to completion they were professional, on time, friendly, and were a pleasure to work with.
We couldn't be happier after the *SERVICE* service from *COMPANY NAME*. We will definitely be hiring them again in the future.
*COMPANY NAME* did an amazing job on our home. We would definitely recommend this company to anyone looking for professional *SERVICE*!
I highly recommend *COMPANY* to anyone who's looking for *SERVICE*. They were very thorough and reasonably priced as well!