We Don't Just Clean, We Care!
Carpet Cleaning Tualatin, OR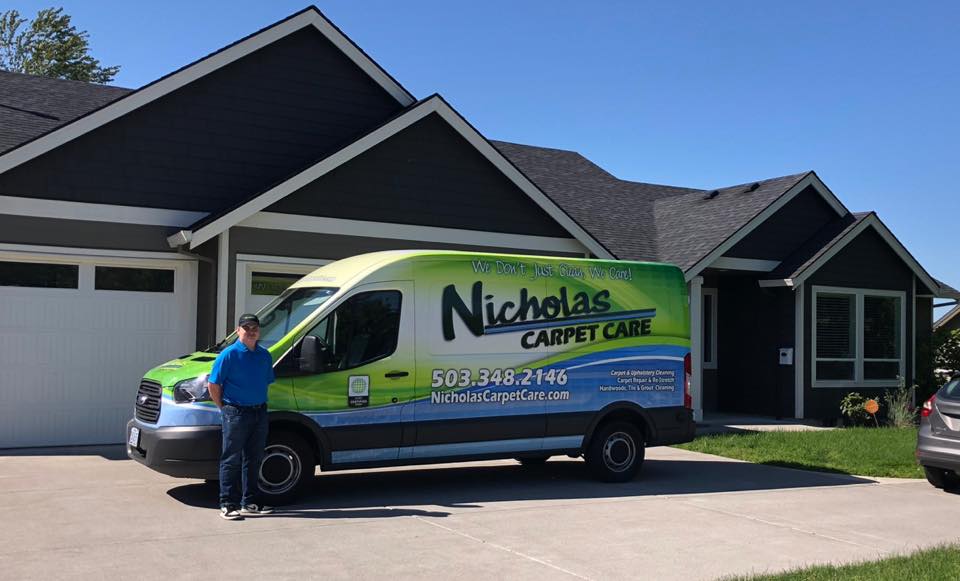 Expert
Carpet Cleaners, Hardwood Floors, Tile & Grout Cleaning in Tualatin
Attention Tualatin, OR residents: Nicholas Carpet Care is open and ready to help you with all your carpet cleaning, repair, upholstery, hardwood floor, tile, and grout cleaning! We are a family owned and operated carpet business. We have decades of experience in the carpet care industry. We pride ourselves on offering Tualatin, OR residents the best, full-service carpet cleaning services. All our services are backed by a 100% satisfaction guarantee. There is no risk in trying our carpet cleaning, repair, upholstery, or hardwood floor cleaning services. If you're a Tualatin, Oregon resident, call us to schedule your free consultation today!
Our residential and commercial carpet cleaning services are a customer favorite. We use hot water extraction to remove stubborn dirt and stains from your carpet. Our carpet repair service can breathe new life into your Tualatin, OR home's carpet. We can re-stretch, section repair or seam repair your carpet. Our re-stretching carpet repair service can fix poor carpet installation. It can also remove ripples in your carpet that are caused by moving heavy furniture. Our section carpet repair service can save you from spending thousands on replacing your entire carpet. We will cut out the affected area and use an extra piece of carpet to replace the damaged area. We can also do seam repairs on your carpet. Seam repairs can fix damage due to floods and animals. Our carpet seam repair service will replace damaged seams and make your carpet look new again!
Tualatin
Carpet Cleaning & Carpet Repair Services
We also offer upholstery cleaning services to Tualatin OR residents. Upholstery cleaning improves your health and makes your furniture look brand new! We use a hot water extraction technique to get rid of dust, mites, and other unwanted allergens. We also offer a dry extraction technique for your upholstery cleaning service. We will extract the dust and dirt from your upholstery with our high-powered vacuum. Whichever technique you choose for your upholstery cleaning service, you'll be amazed at the look of your furniture after one upholstery cleaning service.
Our Hardwood floor cleaning services offer Tualatin, OR residents a way to clean, protect, and preserve their hardwood floors. We use state-of-the-art wood floor cleaning equipment to lift set-in stains and dirt. We also employ a top coat to add extra protection to your floors. Using our wood cleaning service can save you some serious cash on wood floor refinishing.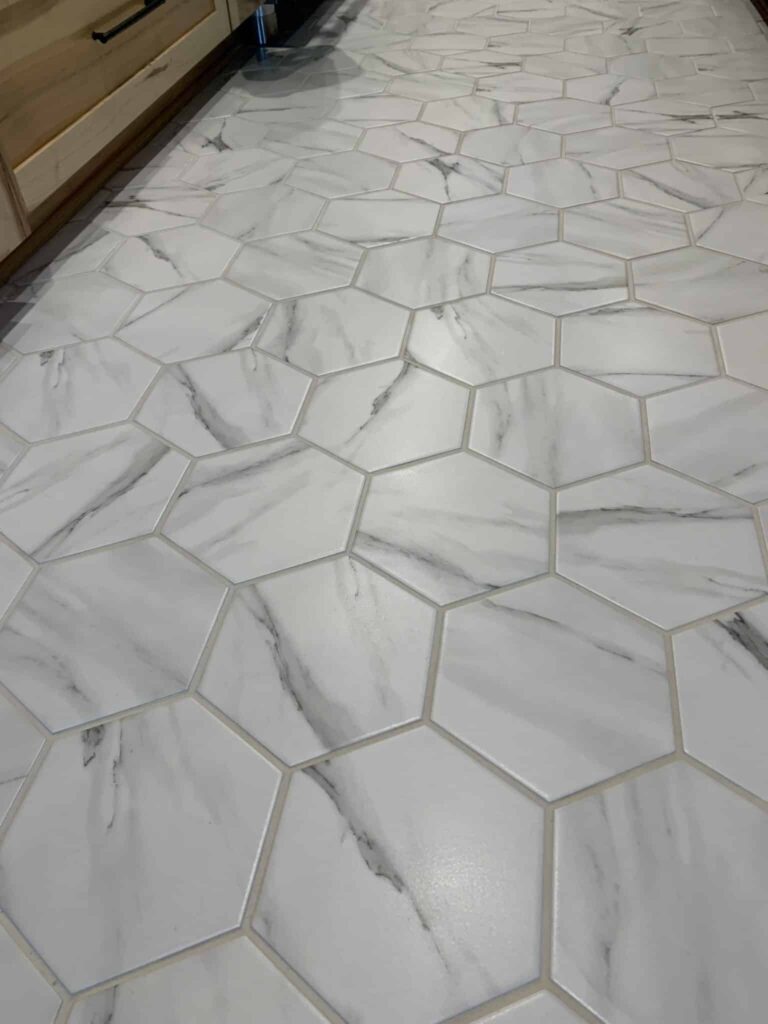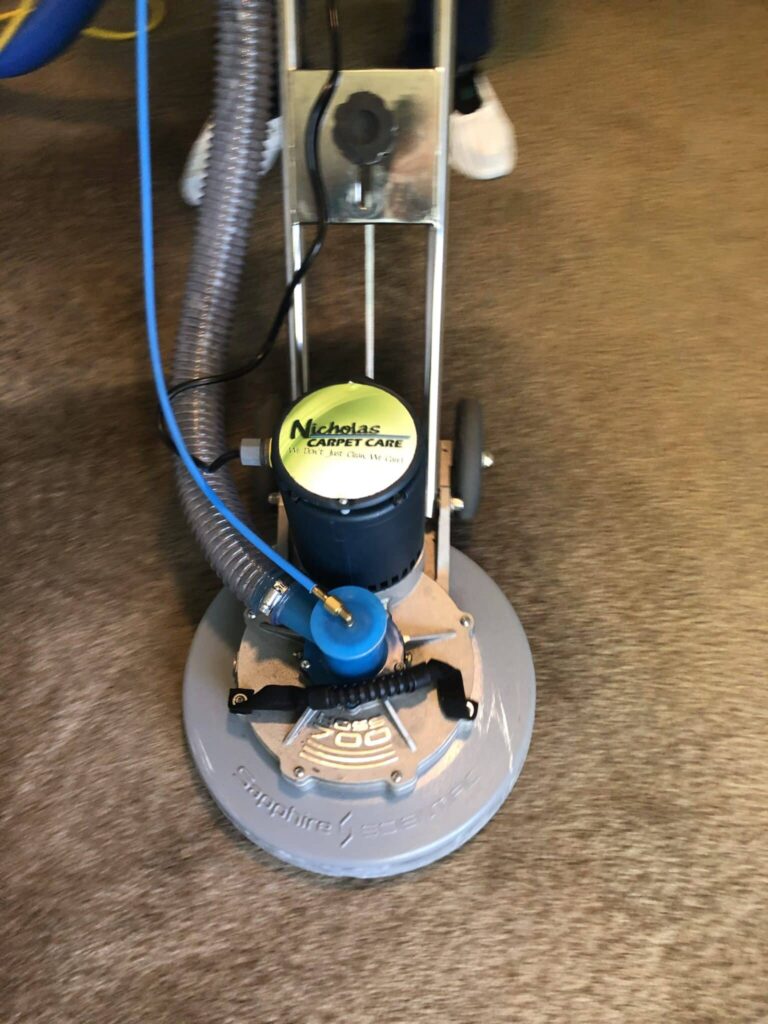 Searching for
Carpet Cleaning & Carpet Repair Services
In addition to wood floor cleaning services, we offer a tile & grout cleaning service to Tualatin OR residents. Our tile and grout cleaning service will make your tile & grout look brand new! We'll get deep down into your grout's porous material and remove the dirt that is trapped. We will seal your grout and tile to prevent more, stubborn dirt from moving in.
Tualatin, Oregon is located a few miles outside of Portland, Oregon. The Bridgeport shopping center is in Tualatin, Oregon. Residents and visitors alike can visit Lee Farms or Browns Ferry Park for some fun in the sun. Tualatin, Oregon is a great place to spend the afternoon or weekend. We love being a part of the Tualatin, Oregon community.
We are the
Carpet Repair in Tualatin OR Professionals!
Don't forget our name when you're looking for a full-service interior clean in Tualatin, Oregon. Our carpet cleaning and repair services as well as our upholstery, hardwood floor, and tile & grout cleaning are the best in the Tualatin Or area. One of our technicians is standing by to answer all your questions. We can't wait to welcome you into our full-service cleaning family.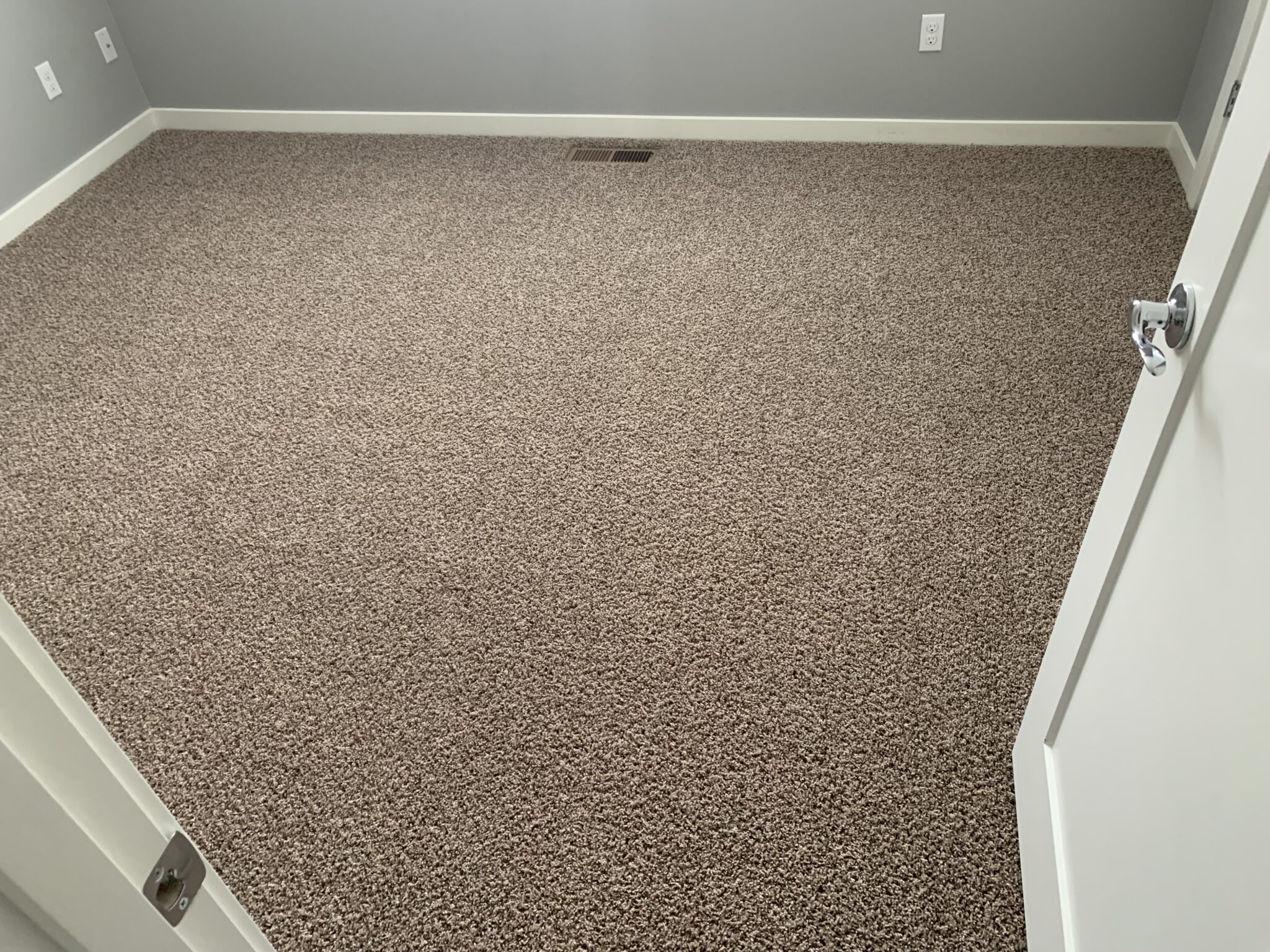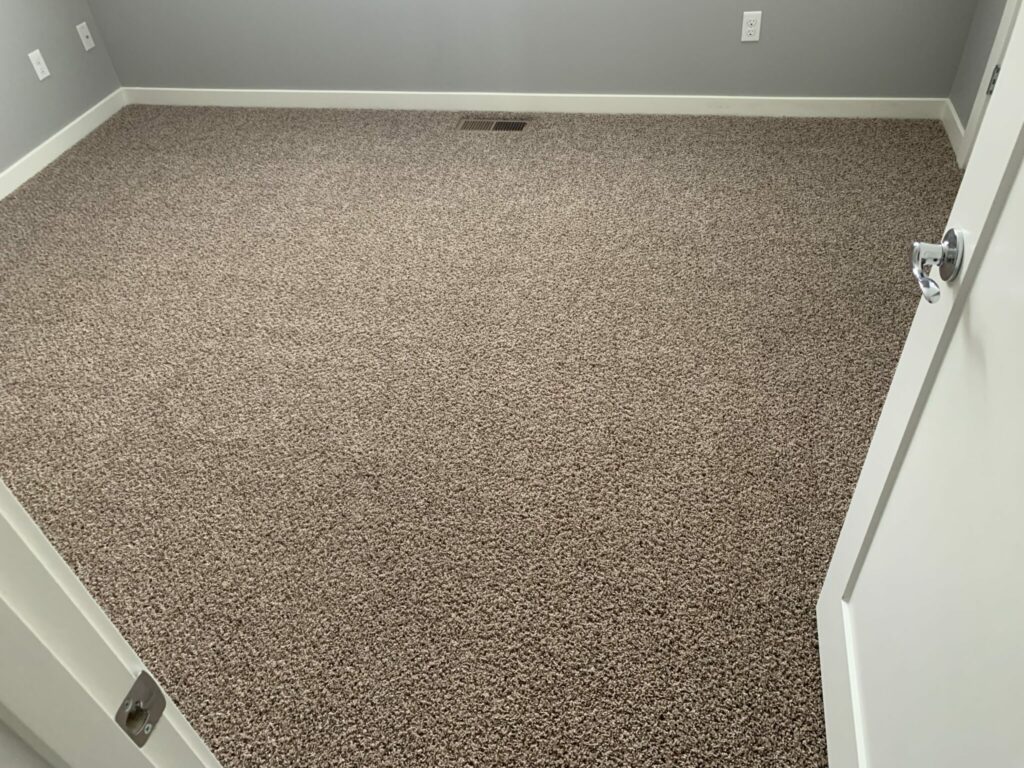 We hired *COMPANY NAME* for *SERVICE* and couldn't be happier with their service! From start to completion they were professional, on time, friendly, and were a pleasure to work with.
We couldn't be happier after the *SERVICE* service from *COMPANY NAME*. We will definitely be hiring them again in the future.
*COMPANY NAME* did an amazing job on our home. We would definitely recommend this company to anyone looking for professional *SERVICE*!
I highly recommend *COMPANY* to anyone who's looking for *SERVICE*. They were very thorough and reasonably priced as well!