We Don't Just Clean, We Care!
Carpet Cleaning Tigard OR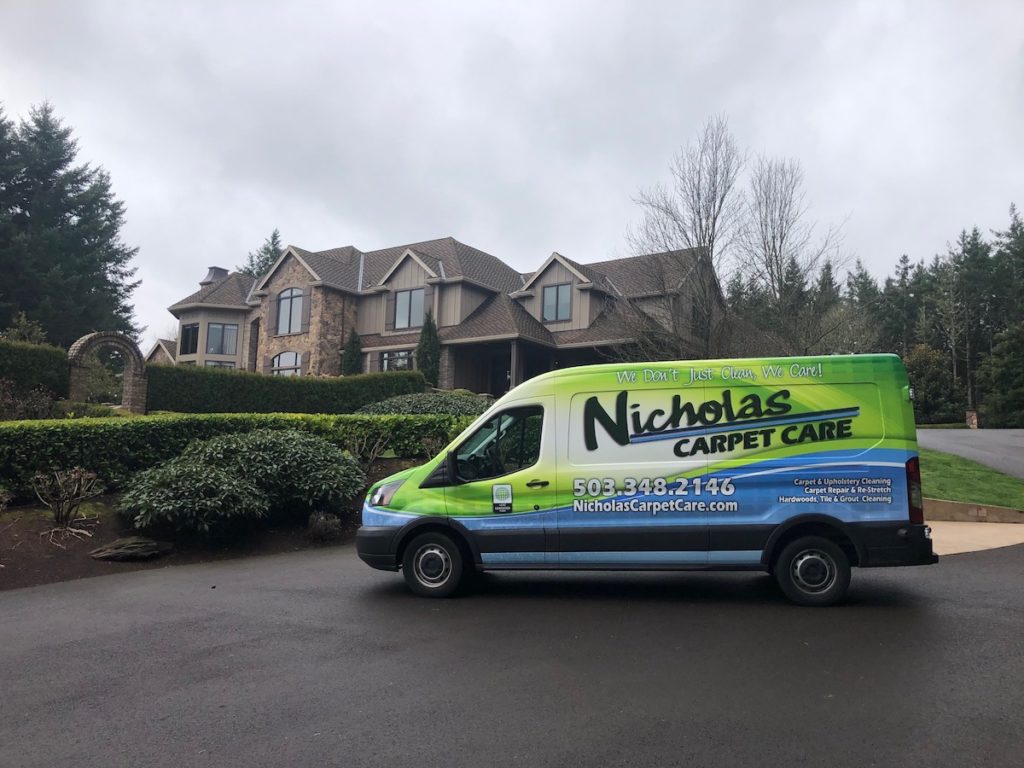 Expert Carpet Cleaners, Hardwood Floors,
Tile & Grout Cleaning in Tigard
Nicholas Carpet Care has the best carpet cleaning Tigard OR has to offer. We are a family-owned and operated business that prides itself in restoring our clients' carpets to health and vitality for each carpet repair in Tigard, OR that we're entrusted with.
Nicholas Carpet Care offers a full menu of carpet cleaning services in Tigard ranging from not only carpet cleaning in Tigard, OR, but also tile and grout cleaning, hardwood floor cleaning, and upholstery cleaning in Tigard, OR.
For both residential and commercial clients, we specialize in a variety of carpet cleaning services that include hardwood floor cleaning in Tigard, OR. We pride ourselves in creating clients that last a lifetime, and we have built lasting relationships with our clients since our inception in 1992. We will evaluate your carpet, upholstery, tile, or hardwood floors and give you options that will be best suited for you and your budget. We offer the best carpet repair in Tigard, OR, as well. We specialize in many different carpet repairs, including carpet re-stretch, section repairs, and seam repairs.
For commercial clients, Nicholas Carpet Care offers specialized services that will meet the specific need of your commercial carpets. For example, Nicholas Carpet Care has quickly become an expert in the commercial cleaning method of encapsulation. Encapsulation is a revolutionized technology that we use for carpet cleaning in Tigard, OR. It offers low moisture cleaning that utilizes a rotary machine that encapsulates soil that is extracted from your carpets via post-vacuuming.
Tigard
Upholstery Cleaning & Carpet Repair Services
Our upholstery cleaning in Tigard, OR, is highly sought after. Not only will upholstery cleaning improve the appearance of your home but will also extend the life of your investment by keeping stains from becoming permanent. Nicholas Carpet Care uses the best equipment and cleaning materials possible to eliminate dust mites, allergens, and indoor air pollutants. We can remove pet stains and odors from your surfaces as well.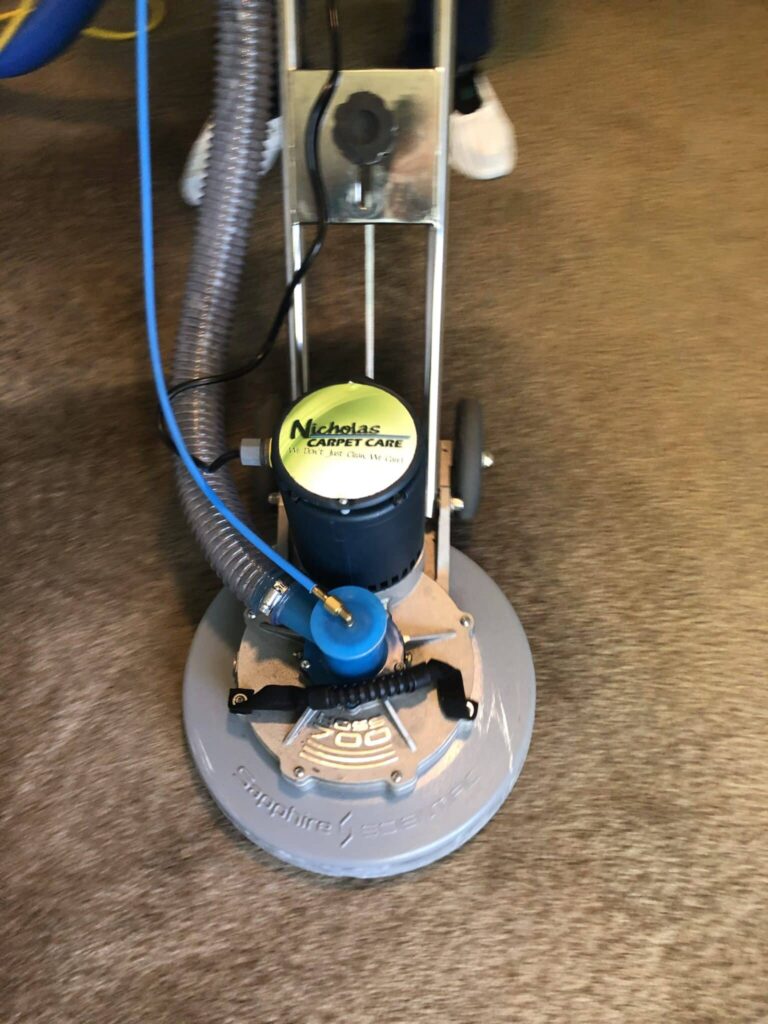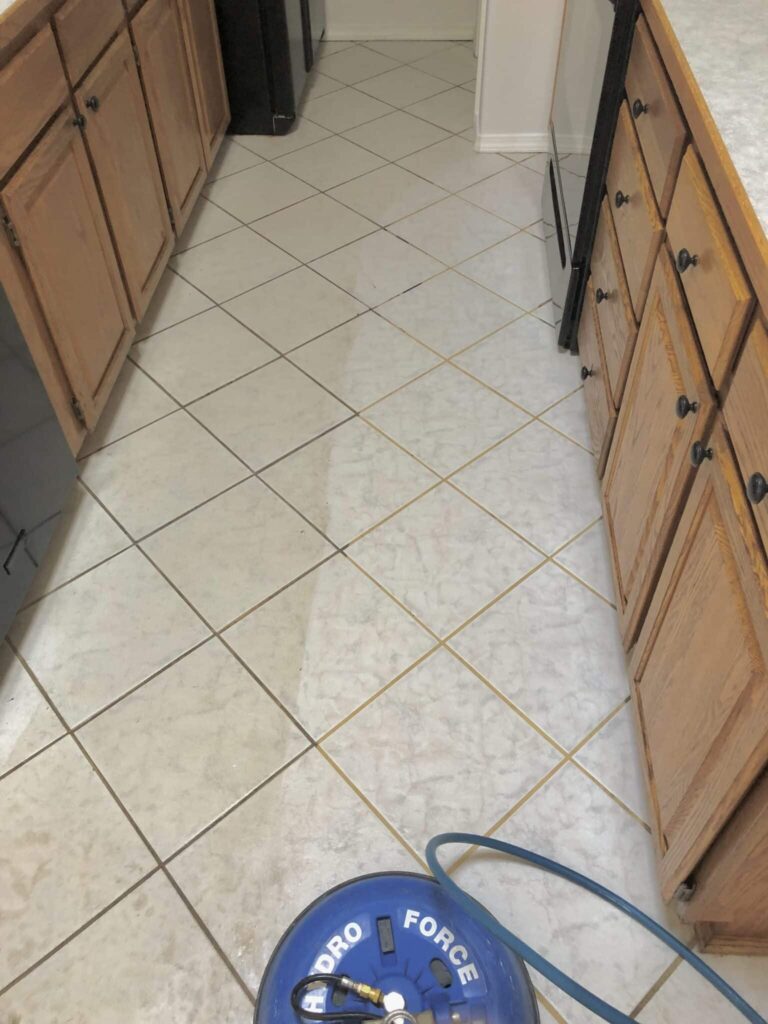 We are the
Carpet Repair in Tigard OR Professionals
Nicholas Carpet Care also specializes in tile and grout cleaning in Tigard, OR. Cleaning tile floors can be extremely labor-intensive and downright hard. That's why we utilize a special process that will not only clean your tile and grout but also place a clear seal protector to keep your grout lines looking pristine.
Nicholas Carpet Care is proud to serve the community of Tigard, OR. It is a premier tax-free shopping destination with offerings such as Washington Square and Bridgeport Village and is home to a plethora of outdoor recreational opportunities thanks to easy access to the Tualatin River and the Fanno Creek Greenway Trail.
Searching for
Tigard Carpet Cleaning Near Me?
We know your time is valuable and you depend on Nicholas Carpet Care to deliver the best possible cleaning and repair each time. That's why we offer a 100% satisfaction guarantee because our methods prove to be the healthiest and most effective way to restore and maintain the integrity of your carpet. Don't be afraid to reach out to us! No question is too small or too complicated. We would love to talk about our industry and want to give as much information as we can to assure you make the right choice for your needed carpet cleaning in Tigard, OR. Call us today at 503-348-2146 for a free evaluation and cost estimate.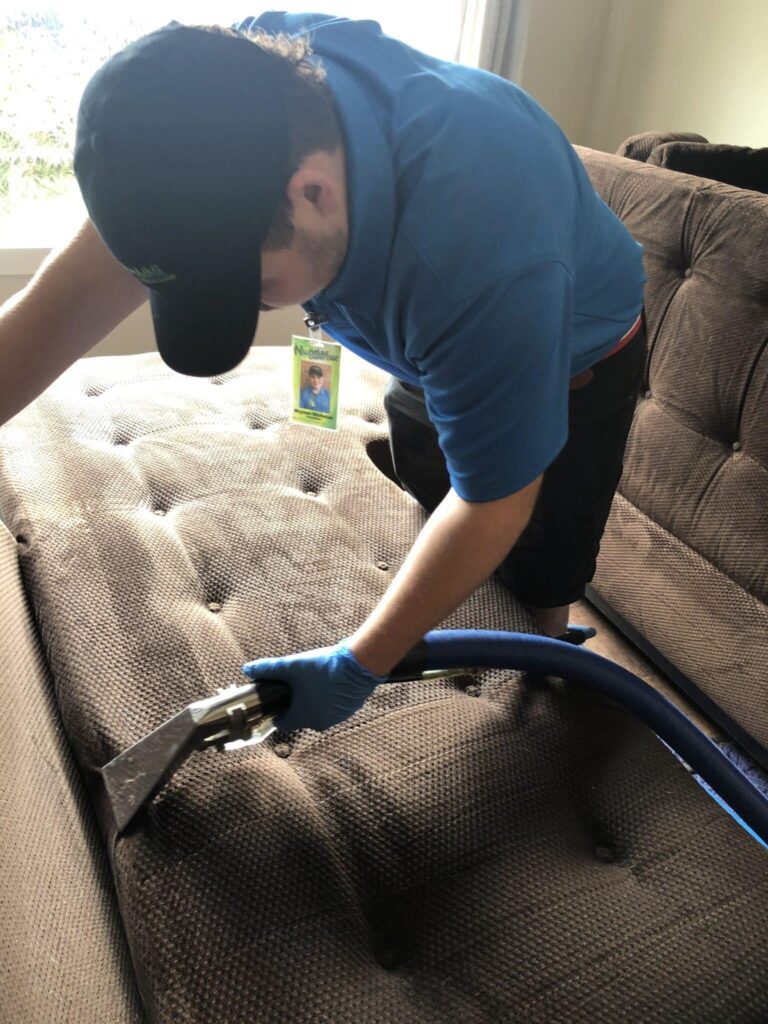 We hired *COMPANY NAME* for *SERVICE* and couldn't be happier with their service! From start to completion they were professional, on time, friendly, and were a pleasure to work with.
We couldn't be happier after the *SERVICE* service from *COMPANY NAME*. We will definitely be hiring them again in the future.
*COMPANY NAME* did an amazing job on our home. We would definitely recommend this company to anyone looking for professional *SERVICE*!
I highly recommend *COMPANY* to anyone who's looking for *SERVICE*. They were very thorough and reasonably priced as well!