We Don't Just Clean, We Care!
Carpet Cleaning Oregon City OR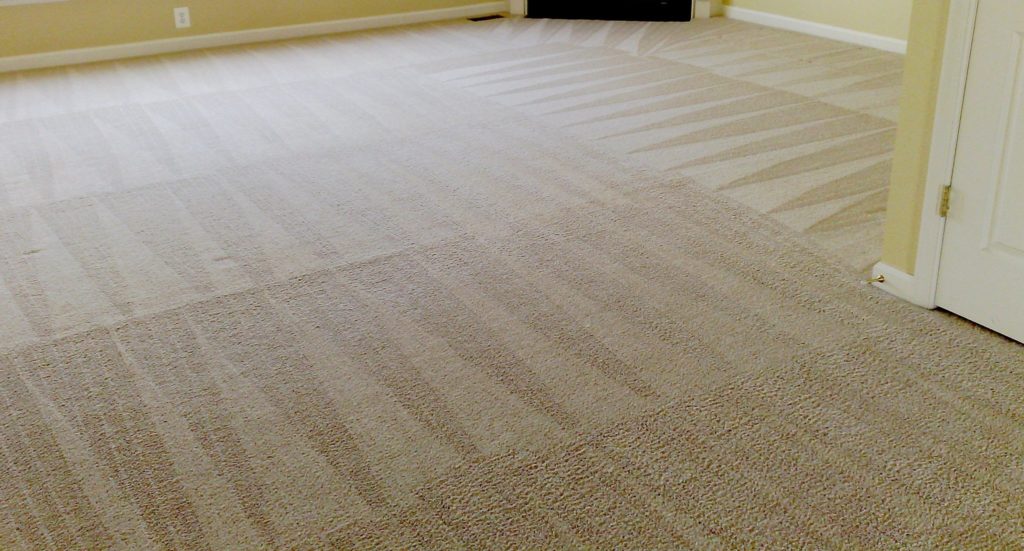 Expert Carpet Cleaners,
Hardwood Floors, Tile & Grout Cleaning
Located just southeast of Portland, is the beautiful area of Oregon City, Oregon. This area boasts many historical features, as well as a plethora of parks, shopping, restaurants, businesses, and many other interesting things to do. If you reside or work in the Oregon City vicinity, then you may be interested in professional care for your carpets, or other flooring, at some point. Nicholas Carpet Care is a professional carpet care company, and we welcome the chance to work with you anytime! Whether you have a residential or commercial property that you need assistance with, we have the flooring services that will benefit your property, guaranteed.
The team members from Nicholas Carpet Care have many years of experience and education in the flooring industry. We are an IICRC-certified company, and we always aim to please our customers far beyond their expectations. With the use of top-of-the-line cleaning supplies and machinery, as well as our own close attention to detail, we can get the work done and provide superior results, in the meantime.
Some of the services that we provide include; carpet cleaning, carpet repair, upholstery cleaning, tile & grout cleaning, hardwood floor cleaning, pet odor removal, and much more. We work with each customer individually, in order to perform our duties to meet your specific needs. Whether you are preparing to put your property on the market, or if you just want to spruce up your home or business, our professional carpet and flooring services can make a significant impact on your indoor environment.
Oregon City
Carpet Cleaning & Carpet Repair Pros
Contact Nicholas Carpet Care today to learn more about our services or to schedule an appointment. We gladly offer free estimates for all potential projects. We know that you take great pride in your home or in your business, and our goal is to help you care for your surroundings, as you expect them to be cared for, professionally. We look forward to working with you anytime.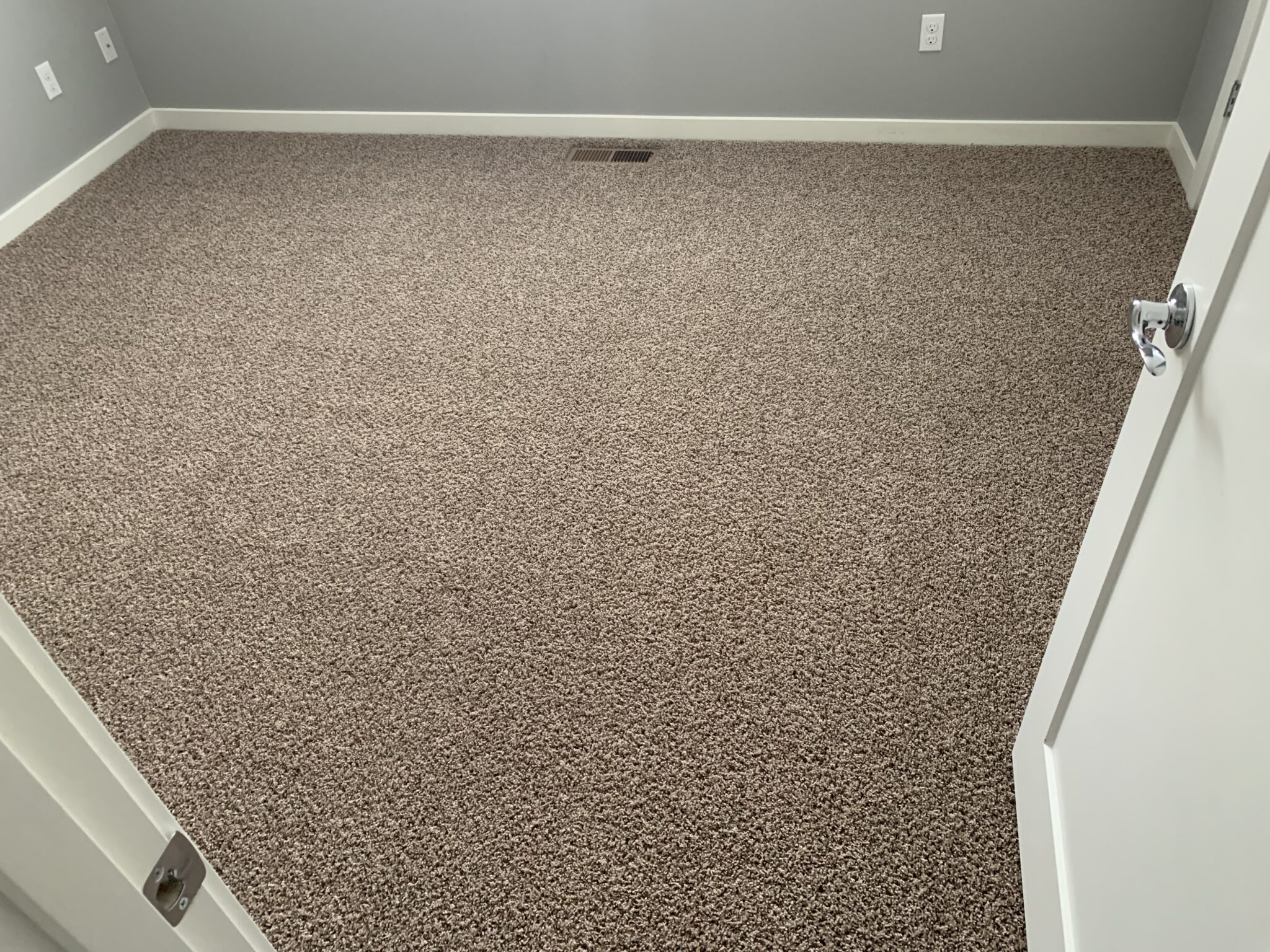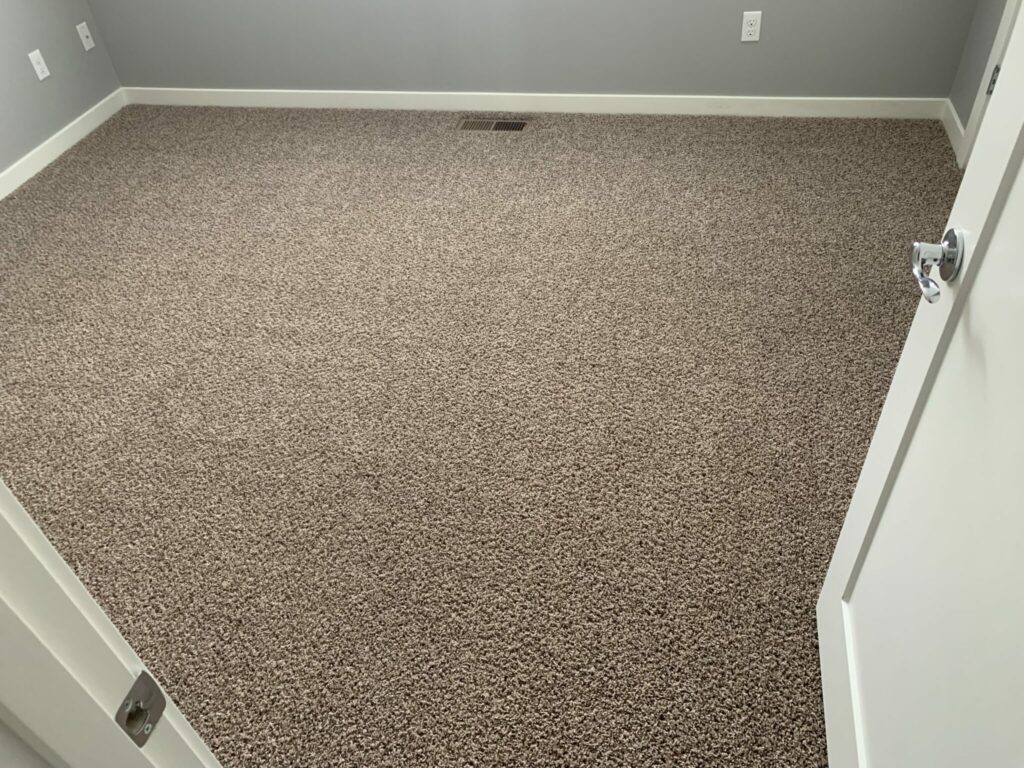 We hired *COMPANY NAME* for *SERVICE* and couldn't be happier with their service! From start to completion they were professional, on time, friendly, and were a pleasure to work with.
We couldn't be happier after the *SERVICE* service from *COMPANY NAME*. We will definitely be hiring them again in the future.
*COMPANY NAME* did an amazing job on our home. We would definitely recommend this company to anyone looking for professional *SERVICE*!
I highly recommend *COMPANY* to anyone who's looking for *SERVICE*. They were very thorough and reasonably priced as well!