We Don't Just Clean, We Care!
Carpet Restretch Gladstone OR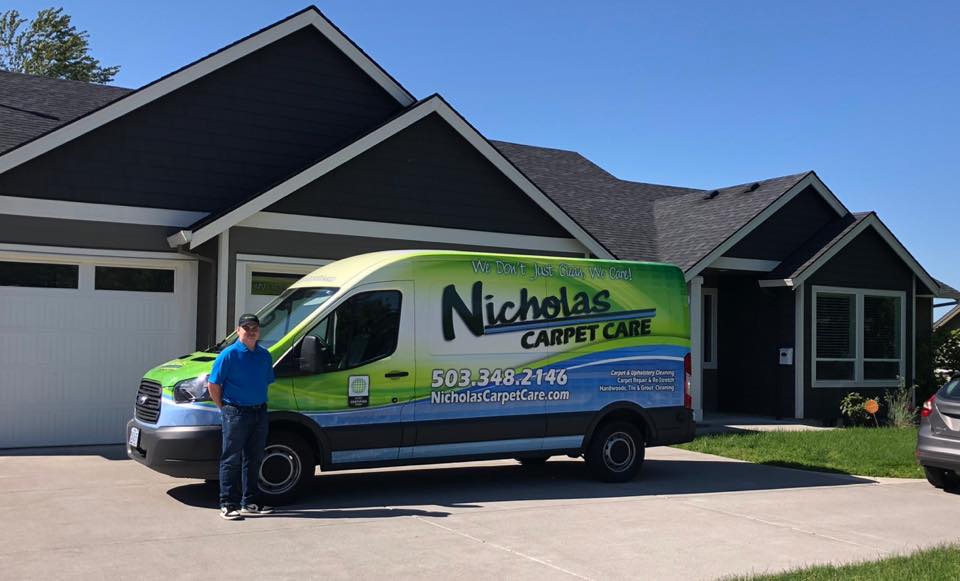 Top-Rated
Carpet Restretch Services in Gladstone
Nicholas Carpet Care LLC is a carpet restretch company specializing in carpet repair and restoration. We're committed to providing our customers with the highest quality restretching and repair services. We'll work with you to determine the best course of action to restore your carpets' life, color, and beauty while maintaining their structural integrity. Our certified technicians will work hard to deliver the best carpet restretch services in Gladstone, OR, so call us today!
Searching for
Gladstone Carpet Restretching Near Me?
Our team of highly trained technicians can perform carpet restretch. This process uses advanced machinery to stretch out the existing fibers in your carpet, making it feel new again. Our carpet restretch services will restore the look of your carpet and improve its wear and tear. Carpet restretch in Gladstone, OR will also ensure that your carpet looks as good as new.
Carpet restretching in Gladstone, OR is a process to restore the original shape and feel of your carpet by using the power of the Elias to repair your carpet to a like-new condition. We use special mixtures to remove old stains, odors, and built-up fibers from your carpet. Next, we use Elias to reshape your carpet, making it feel new again. The process also removes wrinkles and returns your carpet to its original shape.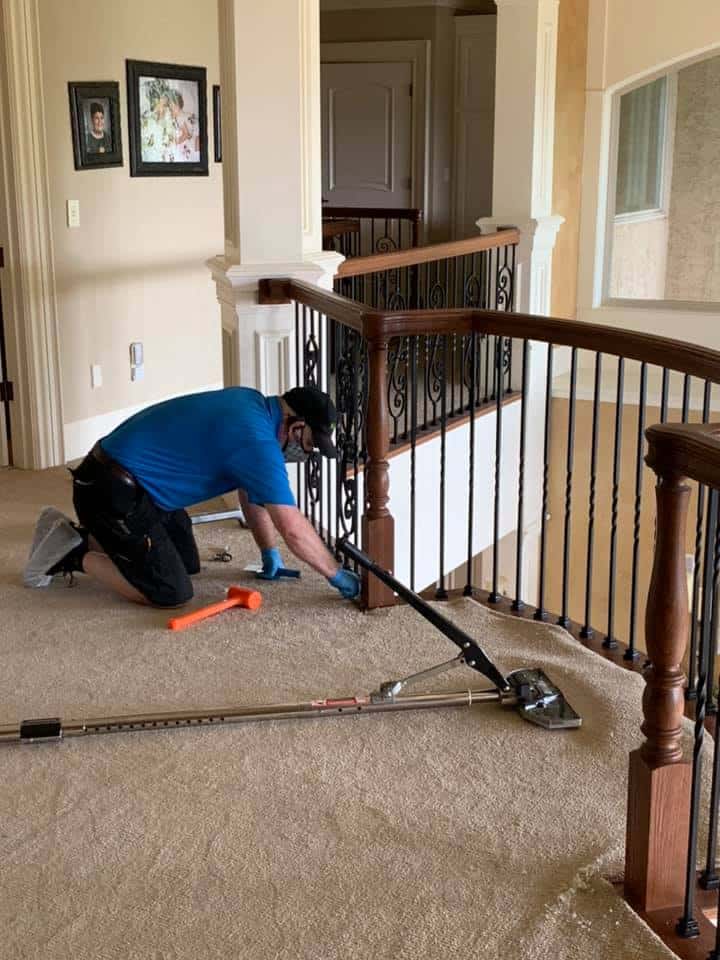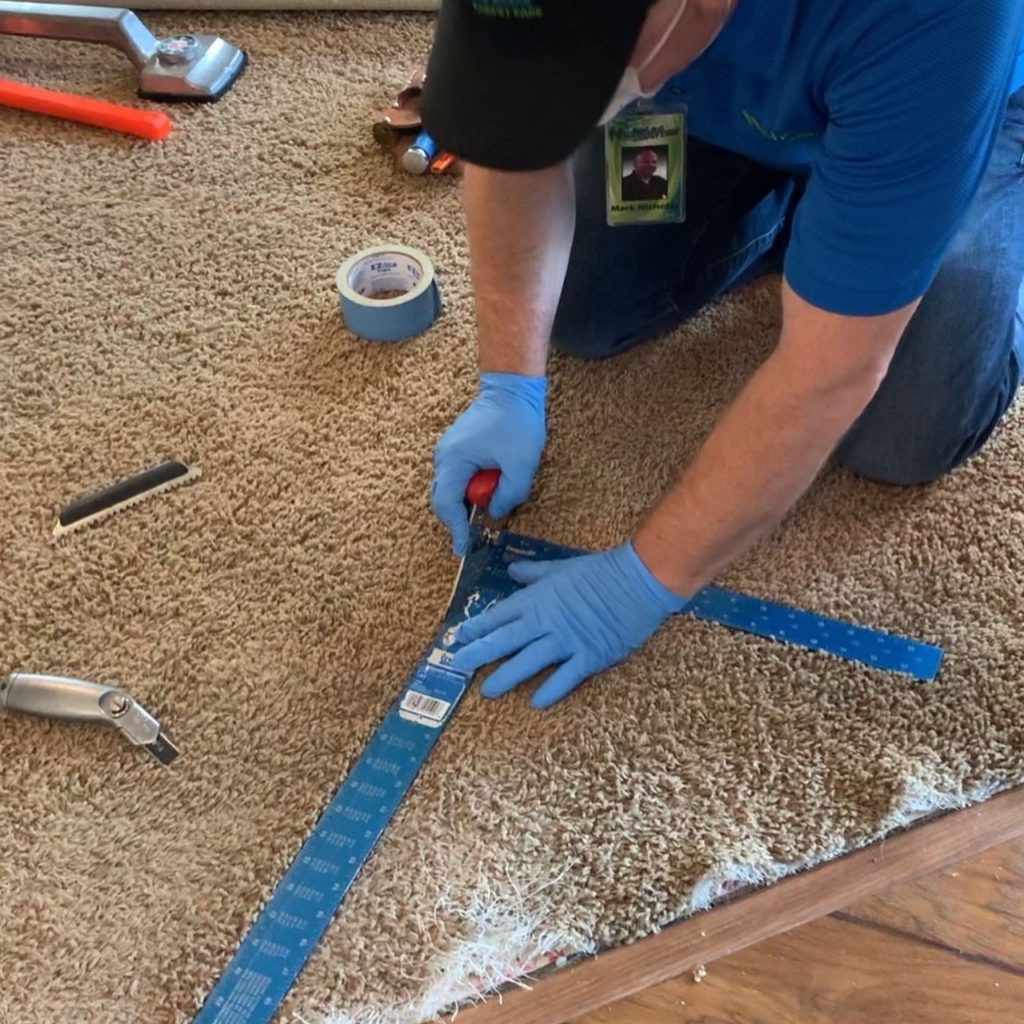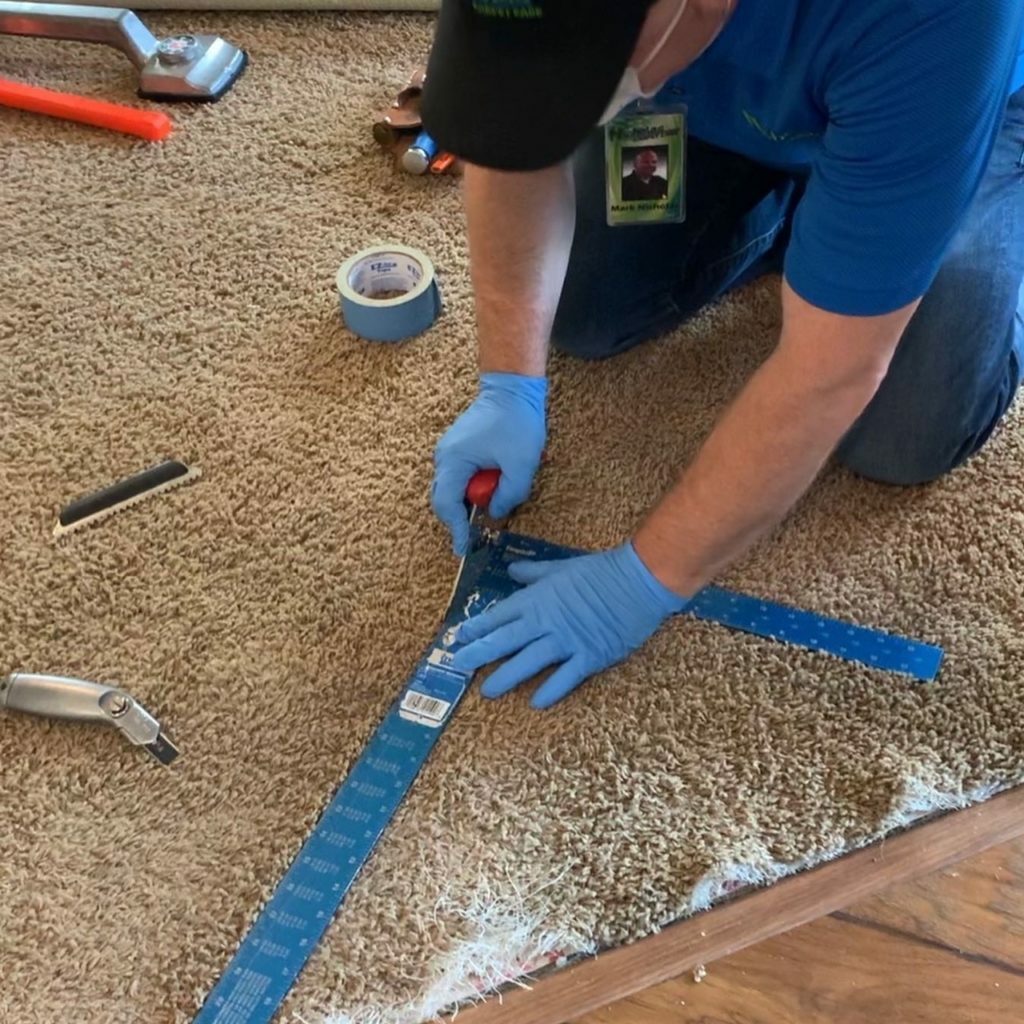 Expert
Carpet Repair Gladstone OR Residents Trust
If your carpets or rugs have become worn and frayed, it is time for them to be repaired. Carpet Restretch by Nicholas Carpet Care LLC, a carpet restretch company, can help bring old, tired carpets or rugs back to life. Our skilled technicians can restretch old carpets and rugs to appear brand new without purchasing a new rug or carpet. Our restretching services can also be used to repair old carpets and rugs, saving you money if you can no longer keep old carpets or rugs.
Carpet Repair in Gladstone, OR is a service performed by a company specializing in this field. The company will inspect the carpet to see if any areas have been damaged. If there are, they will clean and fix the carpet. If you have a carpet in good condition, you may want an estimate to get the carpet cleaned or make sure that it is not damaged. Look no further than the experts at Nicholas Carpet Care LLC when you need carpet repair services.
Call Today
for Carpet Repair & Carpet Restretching in Gladstone, OR!
Carpets are used in various places, and when they become dirty or damaged, they need to be repaired. Many people would throw their old carpets away in the past, but the people at Nicholas Carpet Care LLC will come and inspect your carpet to see if it can be repaired. Once they have inspected your carpet, they will determine whether or not the carpet can be repaired. If it can, the company will repair the carpet.
Repairing torn or worn-out carpets by adding extra fibers to the existing carpet yarns is called carpet stretching. The different fibers are added while the carpet is still in its original shape and fibers, making the carpet longer and wider. This process restores the carpet's appearance and improves the comfort and durability of the threads. We offer Gladstone carpet restretching near me. 
Call us or visit our website to learn more about our carpet restretch in Gladstone, OR. Our friendly staff members are eager to answer any questions that you might have, and they are also able to provide a free quote on the restretch services that we offer. We offer same-day service, so call us today if you have a carpet that needs to be stretched or restretched.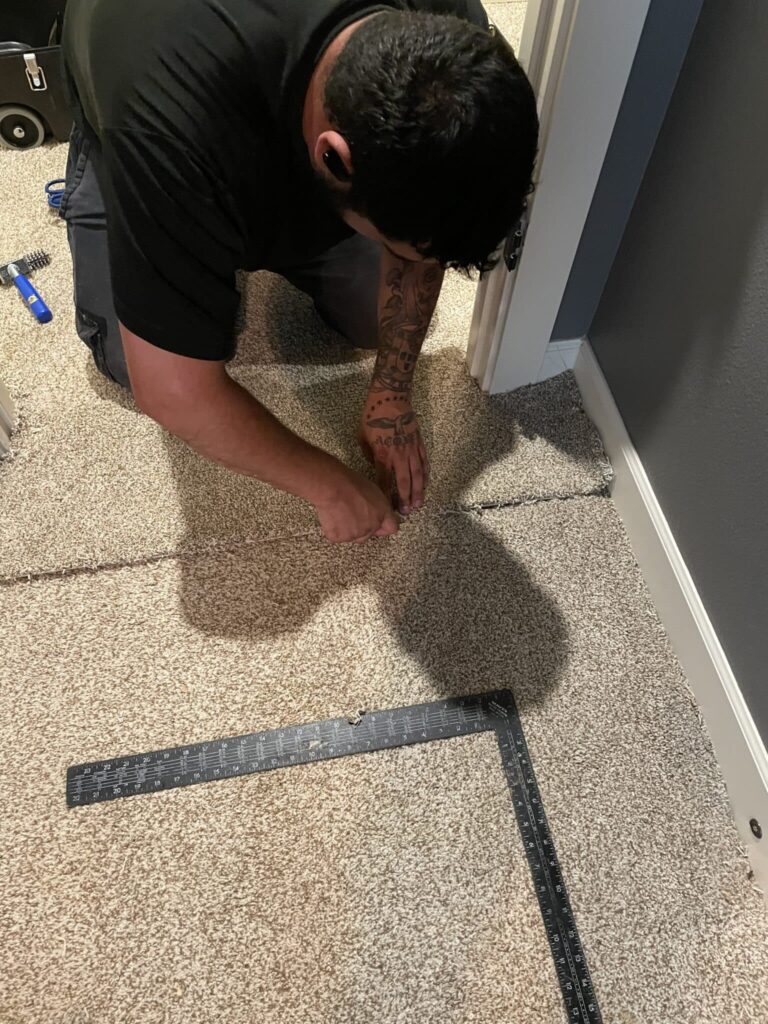 We hired *COMPANY NAME* for *SERVICE* and couldn't be happier with their service! From start to completion they were professional, on time, friendly, and were a pleasure to work with.
We couldn't be happier after the *SERVICE* service from *COMPANY NAME*. We will definitely be hiring them again in the future.
*COMPANY NAME* did an amazing job on our home. We would definitely recommend this company to anyone looking for professional *SERVICE*!
I highly recommend *COMPANY* to anyone who's looking for *SERVICE*. They were very thorough and reasonably priced as well!