We Don't Just Clean, We Care!
Carpet Cleaning Clackamas OR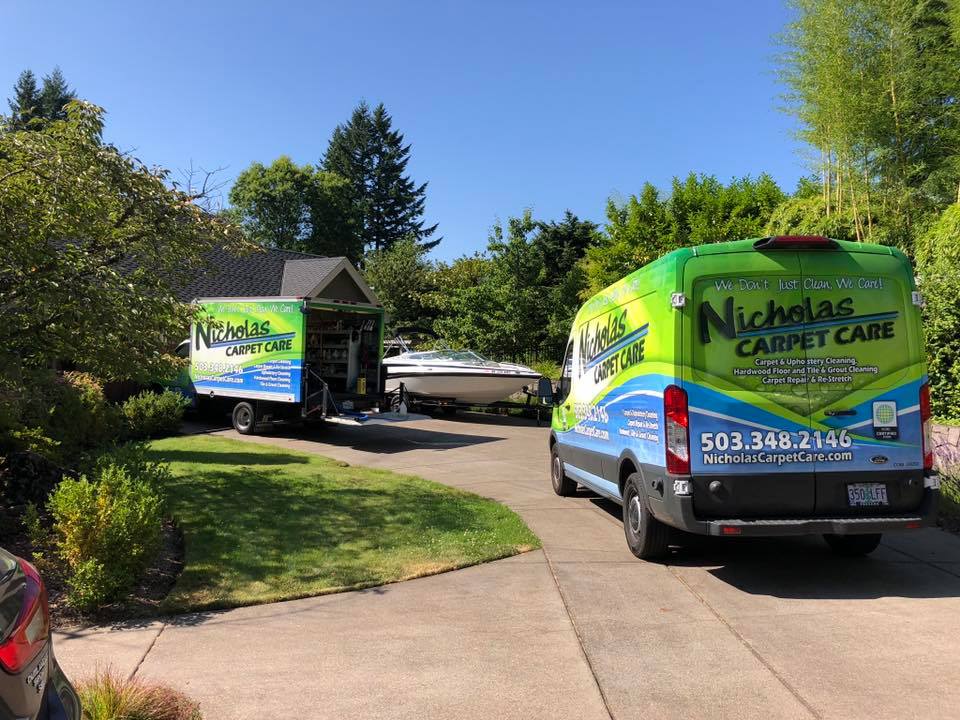 Expert Carpet Cleaners,
Hardwood Floors, Tile & Grout Cleaning
One of the largest cities in Oregon, Clackamas is located just southeast of Portland. This attractive area is filled with parks, gardens, nature trails, great dining options, and the hustle and bustle of any good-sized, American city. For any resident or business person in the area, the professionals from Nicholas Carpet Care would like to offer our services to you. We offer services that improve the indoor surroundings of our customers, and we always aim to please each client and reach high levels of satisfaction with every project that we complete.
Some of the services that we offer include; carpet cleaning, carpet repair, upholstery cleaning, tile & grout cleaning, hardwood floor cleaning, dog odor removal, and much more. Our technicians are fully equipped with high-quality flooring equipment, as well as superior cleansing agents. While using superior equipment, we also have years of service and advanced training, in order to provide our customers with the best results available. We are an IICRC-certified company, so you can rest easy knowing that we maintain our certification with high levels of standards and safety precautions with every project.
Whether you are planning to clean the floors in your home or business because you are going to put your place on the market or if you just want to rid your place of unwanted dirt and contaminants, then we have the right service for you. Our staff will work with each client, as we discuss your goals and needs, and we can customize your service to match your specific details.
Clackamas
Carpet Cleaning & Carpet Repair Pros
If you are in the Clackamas area, and you are interested in some of the area's best carpet and flooring cleaning and repair service available, then please contact Nicholas Carpet Care today. We gladly offer free estimates for potential projects, and we welcome the opportunity to work with you anytime. We know that you take great care and pride in your property, and our goal is to help you improve your surroundings with our specialized service and professional care.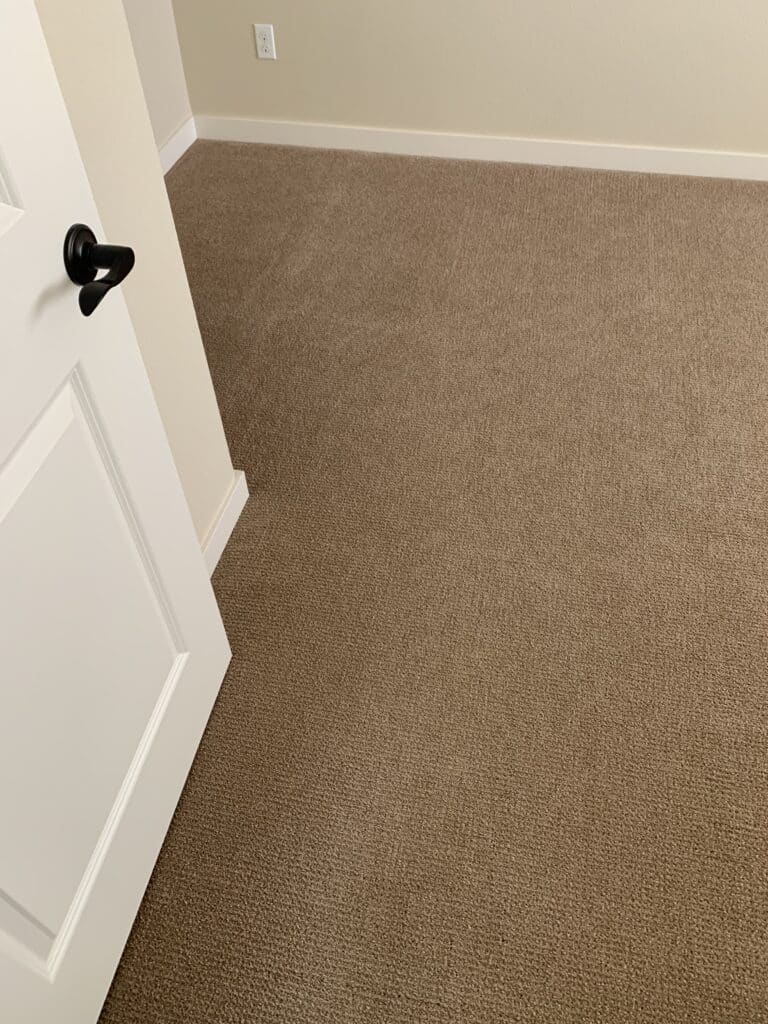 We hired *COMPANY NAME* for *SERVICE* and couldn't be happier with their service! From start to completion they were professional, on time, friendly, and were a pleasure to work with.
We couldn't be happier after the *SERVICE* service from *COMPANY NAME*. We will definitely be hiring them again in the future.
*COMPANY NAME* did an amazing job on our home. We would definitely recommend this company to anyone looking for professional *SERVICE*!
I highly recommend *COMPANY* to anyone who's looking for *SERVICE*. They were very thorough and reasonably priced as well!